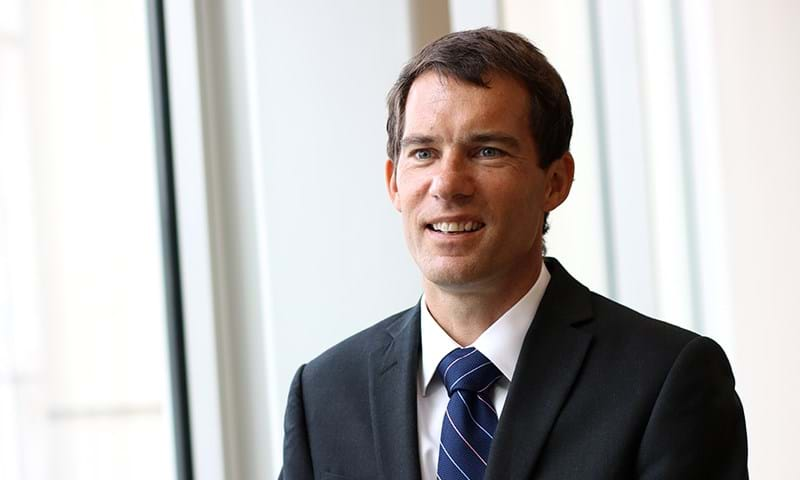 Tom has worked at Wood Mackenzie for more than 25 years. As senior vice president of our corporate research team, he guides the development of our corporate analysis and thought leadership pieces.
Having started his career as an upstream analyst, Tom has worked in our Southeast Asia and North Sea teams, where he developed a deep understanding of the challenges unique to those areas.
He then played a leading role in founding the corporate team and managing the development and launch of its products and offering. More recently he has led the corporate research team which spans the Corporate Service, M&A Service and the Corporate Benchmarking Tool.
Tom is now exclusively focused on corporate research. During his time on the team, he has led the analysis of over 40 companies in the Corporate Service, including all the Majors, leading Independents and the main Asian national oil companies. His current portfolio includes ExxonMobil, TotalEnergies and Repsol.
Tom is often sought out for his insights into the evolving corporate oil and gas sector, frequently presenting at conferences and industry events. As the focus shifts to renewables, Tom strives to continue to develop our corporate research offering in the new energy sector.
Education
MA, Petroleum Economics and Management, IFP School, Paris
MA, Natural Sciences, Cambridge University