The implications of the upcoming IMO 2020 regulations will reach far beyond the refining and shipping sectors. In this 30-minute webinar, our industry experts discussed how and where the ripples will be felt as we edge nearer to the implementation date of 1st January 2020.
- Which upstream oil producing countries will be most impacted by IMO 2020
- Implications for LNG and gas contract pricing and demand
- Impact on bulk commodities, supply chains and dry bulk freight
Speakers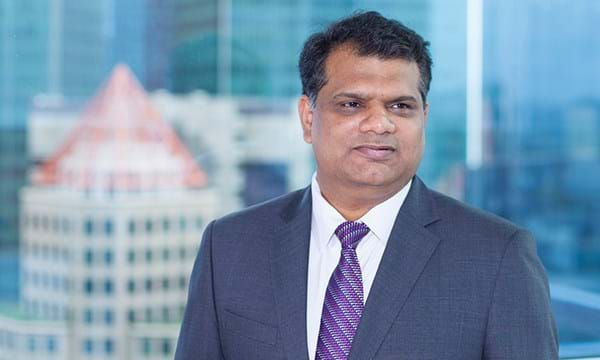 Sushant Gupta
Research Director – Asia Pacific, Refining and oils market
Sushant has over 15 years of experience with strong focus on refining, crude oil and chemicals industry.
View Sushant Gupta's full profile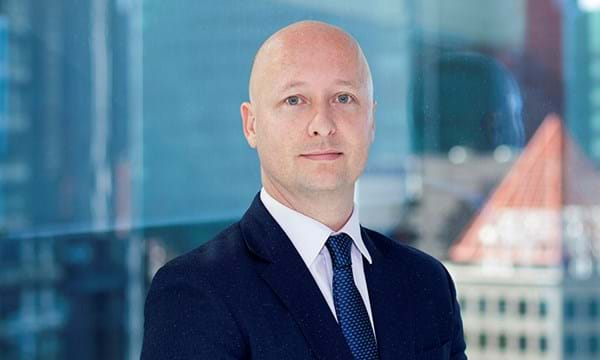 Angus Rodger
Research Director, Asia Pacific
Angus leads our benchmark analysis of global Pre-FID delays, and deep water developments.
Latest articles by Angus
View Angus Rodger's full profile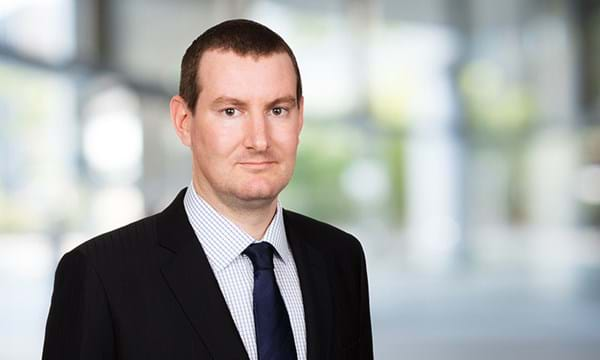 IMO 2020 webinar
Impact on upstream producers, LNG and bulks