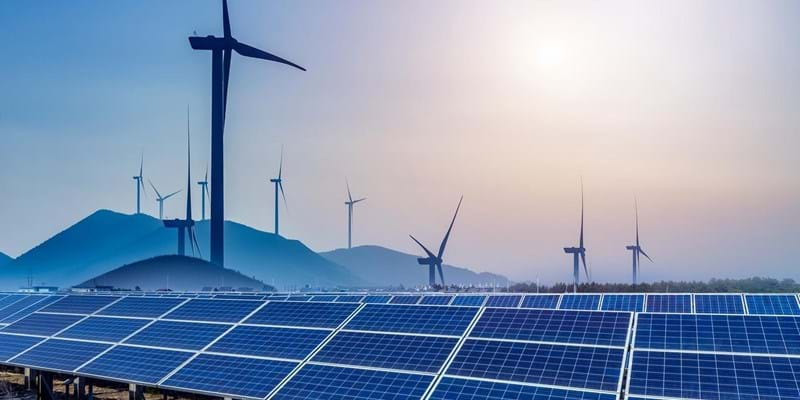 Empowering your strategic decisions with power and renewables insights
Understand policy and market landscapes, growth opporunities, and risks for your developments with Wood Mackenzie's market intelligence.
Discuss your challenges with our Power & Renewables experts
Speak to an expert
For details on how your data is used and stored, see our Privacy Notice.
Unlock accurate, comprehensive and trustworthy data
We equip developers with invaluable insights to conquer dynamic market landscape and seize growth opportunities with confidence.
How can our power and renewables services help you?

Site selection made simple
Site selection made simple
Understand local policies, revenue streams, price trends and grid dynamics to pinpoint the ideal sites and regions for acquisitions and development. Our detailed global and regional market reports provide the granular data you need to make confident, informed and profitable decisions.

Make smarter valuations using powerful insights
Make smarter valuations using powerful insights
Our holistic approach encompasses every facet of the renewable energy landscape, delivering comprehensive and dependable guidance around policy, locations, investments and financing, and supply chain considerations. Accurately assess the worth of new electricity assets, project likely power prices, revenue sources, local tax implications and potential returns on your investments - helping you generate real value.

Navigate complex landscapes with confidence
Navigate complex landscapes with confidence
Our world-class experts will help you navigate the complex landscape of land acquisition, permit procurement, financing, offtake agreements, grid connection, and construction contracts, reducing risk and ensuring a smooth path to success.
Discover our industry-leading power and renewables services for you