Discuss your challenges with our solutions experts
Get in touch
For details on how your data is used and stored, see our Privacy Notice.
Editorial
Breaking the Permian bottleneck: overcoming and overcorrecting

Dylan White
Analyst, Oil Markets, Short-term Analytics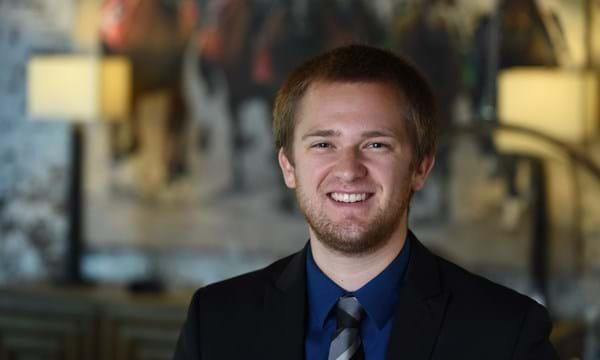 Dylan White
Analyst, Oil Markets, Short-term Analytics
Dylan leverages cutting-edge data to offer real-time insight into the oil industry.
Latest articles by Dylan
View Dylan White's full profile
Pipeline capacity out of West Texas increased nearly 4mn bpd to 6.498mn bpd between September 2017 and September 2020, driven by new pipelines and capacity expansions to existing lines. More than 2mn bpd of that increase took place in H2 2019 as three major West Texas-to-Gulf Coast trunk lines commenced operation:
Phillips 66's 900,000 bpd Gray Oak pipeline
Plains All American's 585,000 bpd Cactus II pipeline
Crude service along EPIC's 400,000 bpd NGL pipeline (which was later expanded to 600,000 bpd on the crude-dedicated line by March 2020), according to our Gulf Coast Pipeline Service
The sharp uptick in takeaway capacity in 2019 marked the end of a persistent bottleneck that restricted flows out of West Texas. In 2018 and 2019, Permian production surpassed outbound pipeline capacity, leading to full pipelines and storage builds in West Texas.
In 2020, Permian producers curtailed output as the coronavirus pandemic led to lower crude prices. Lower supply, combined with the steep increase in takeaway capacity, led to underutilized pipelines. Utilization on our monitored pipelines out of West Texas averaged 58% in 2020 through mid-September, compared to 93% in 2019 and 95% in 2018.
This rapid switch from bottleneck to overbuild has far-reaching implications on future pipeline projects, storage inventories, export volumes and transportation economics.
To build or not to build
Multiple pipeline projects were planned to further expand takeaway capacity from West Texas in 2020 and beyond. But the need for additional capacity is now questionable, with plenty of available space on existing pipelines. This confronts companies with a decision: to cancel planned projects or forge ahead.
Enterprise canceled their planned 450,000 bpd Midland, TX, to ECHO 4 pipeline, according to a September 9 company release. Enterprise's release stated, "[Enterprise] today announced that it and certain of its customers have amended agreements that provide Enterprise the ability to use the partnership's existing pipelines to support its crude oil transportation agreements and to cancel [Midland-to-ECHO 4]. Generally, the amendments provide for the reduction of near-term volume commitments in exchange for extending the term of the agreements."
The announcement also came as Enterprise's 36-inch Midland to ECHO 3 pipeline prepared for line fill, according to our September 1 ground surveillance. Storage inventory changes may indicate line fill began in early-to-mid-September. The pipeline segment between Midland and Webster, TX, is expected to be fully operational by the end of November, according to sources familiar with the pipeline's operations.