Editorial
A balancing act: developing successful fiscal terms
What are the key lessons governments should follow when setting up a fiscal regime?
In this three part video series, David Barrowman, Vice President, Fiscal Consulting, talks to Meng Xu, Senior Manager, Global Fiscal Research, about the issues facing governments as they develop their fiscal regime.
Part 1: Defining the primary objectives
Before making any changes to current fiscal terms it's important for governments to articulate what it is they hope to gain from these changes. Getting a good understanding of how current fiscal terms work in a number of potential scenarios is also useful as this may well point to issues not currently experienced, but which may prove unsustainable if they were to be encountered.
Part 2: The competitiveness of fiscal terms
To find out how competitive your fiscal regime is, governments can benchmark their offering against a small peer group or take a more global view.
Good prospectivity usually leads to relatively harsh fiscal terms and lower prospectivity leads to more attractive fiscal terms, however, sometimes there can be a mismatch. Occasionally a country with more aggressive fiscal terms simply doesn't have the prospectivity to match. It's also sometimes possible that harsher fiscal terms can be brought in because a new area offers increased prospectivity. This natural evolution in fiscal terms can lead to situations where an initially attractive offer, ends up being less appealing once fiscal terms catch up with the prospectivity offered.
Part 3: How to structure fiscal terms to encourage investment?
David and Meng explain why, above all, fiscal terms should not deter investment. They discuss the use of model fields in working out how companies may respond to different fiscal terms. And while companies tend not to like regressive terms, there could be a role for a bit of regressivity. Ensuring governments continue to receive money throughout the life of the field may be no bad thing for many regimes. In the end, it all comes down to balance.
Download the report 'What does it take to develop successful fiscal terms?' to find out more about the challenges governments could face when developing fiscal terms.
Talk to David about your fiscal terms
If you would like to discuss how you could develop your current fiscal terms, please get in touch.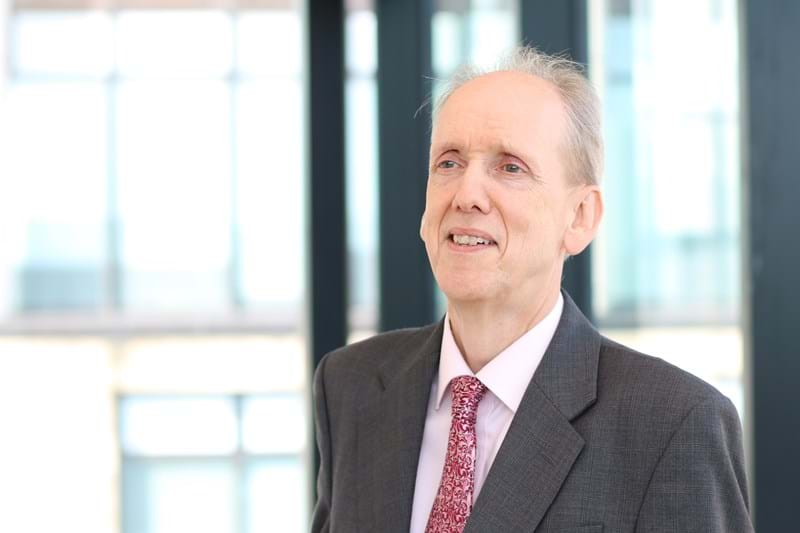 David Barrowman, Vice President, Fiscal Consulting