Editorial
Global ethylene asset map
Understand the evolving ethylene landscape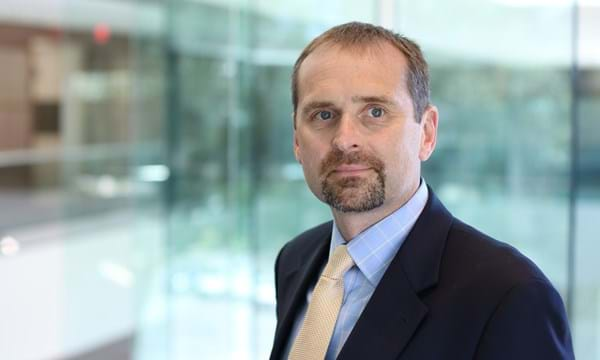 Steve Zinger
Senior Vice President, Petrochemicals
Leader of our chemicals consulting practice in the Americas, Steve is a global expert in olefins.
Latest articles by Steve
View Steve Zinger's full profile
Discuss your challenges with our solutions experts
Contact an Expert
For details on how your data is used and stored, see our Privacy Notice.
Access our exclusive map displaying the location of global ethylene assets.
The map displays production facilities across the Americas, Europe, the Middle East, Africa, Russia and Asia Pacific.
Understand existing operational ethylene capability globally
Review new projects due to come online in the next 5 years
Check company operating each facility
Assess assets by technology type including steam cracker, coal-to-olefins, methanol-to-olefins and more
Stephen Zinger, senior vice president for chemicals, tells us about the map.