Opinion
Cost inflation is coming to the offshore installation market
Rising demand and vessel availability shortages will drive day rates up

Krystal Alvarez
Senior Research Analyst, Upstream Supply Chain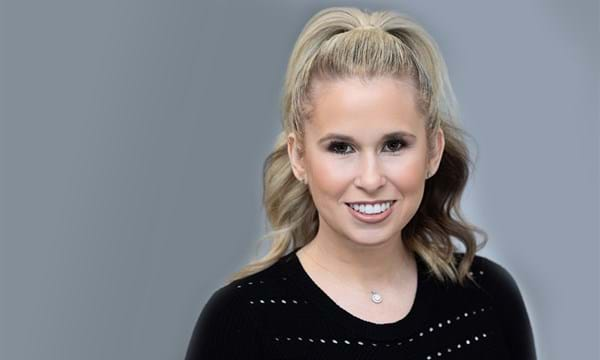 Krystal Alvarez
Senior Research Analyst, Upstream Supply Chain
Krystal focuses on our portfolio of subsea umbilicals, risers and flowlines (SURF) and marine construction products
Latest articles by Krystal
View Krystal Alvarez's full profile
Global supply and demand trends indicate that the bottom of the current cost cycle is behind us. Recovery is on the horizon in the offshore installation market. That's good news for the marine installation vessel fleet that installs umbilicals, risers and flowlines for offshore oil and gas projects. But what does it mean for day rates?
We explored the prospect of cost inflation in a recent report: How much cost inflation is coming to the offshore installation market? Fill in the form for a complimentary copy of our summarized findings. Continue reading for a look at some of the key themes.
Improved award activity signals the start of recovery
There were some significant contract awards in 2021, across all sectors of the supply chain, including integrated SPS-SURF (subsea, umbilicals, risers and flowlines) awards, subsea tree awards and floating rig fixtures. As many as 28 major SURF contracts were awarded, an increase of three over 2020, but still down from the record 54 contracts awarded in 2019.
Higher utilisation rates coupled with moderate cost inflation will result in between 5-8% increases in vessel day rates year-on-year through 2026.
Installation demand is increasing
In many ways, the offshore installation sector faces a classic squeeze. On one hand, Asia, Europe and Latin America will drive growing demand from now to 2026, our forecast period. In fact, 2022 will be about 20% higher than 2021 levels. Demand is set to recover across segments, including subsea tree awards, fixed and floating oil and gas facilities.
On the other hand, competition for vessels will intensify. Since 2014, we have seen a reduction in Tier 1 oil and gas installation assets of 41%, leaving the fleet at 62 vessels.
We will start to see contracts awarded this year for installation campaigns in 2024 and 2025 and the expectations for demand will increase the competition for a shrinking option of vessels. There is risk of some demand being pushed due to ongoing prioritisation of advantaged projects.
Download the insight to understand the key drivers of day rate cost and inflation. Fill in the form at the top of the page for your copy.
Since 2014, we've seen a 41% reduction in Tier 1 (TechnipFMC, Subsea 7, Saipem and McDermott) oil and gas installation assets, leaving the fleet at 62 vessels.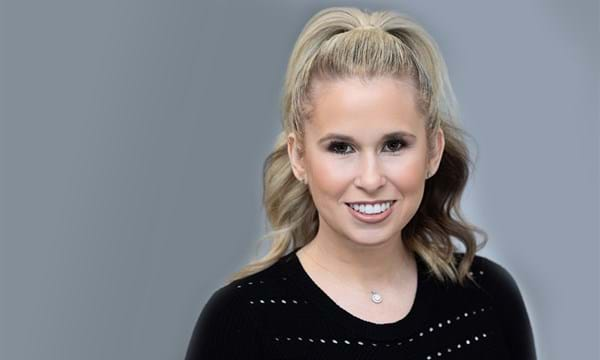 Krystal Alvarez
Senior Research Analyst, Upstream Supply Chain
Krystal focuses on our portfolio of subsea umbilicals, risers and flowlines (SURF) and marine construction products
Latest articles by Krystal
View Krystal Alvarez's full profile
Cost inflation is a key theme for 2022
Improved utilisation of a smaller fleet combined with fuel and labour price increases drives cost inflation expectations for day rates to increase by 11% in 2022, with the potential of 4-7% year-on-year increase in 2023.
While oil and gas facilities will drive recovery in heavy lift demand, offshore wind demand will add to the backlog of shared vessels. The UK and US have the most opportunities for offshore wind prospects, a growing trend as operators continue to focus on energy transition.
Preferred vessels may become hard to secure. This will increase the risk of project delays and higher day rates associated with vessel availability. Rising labour and fuel costs will affect the picture too – they make up an average of 37% of a deep water pipelay asset.
Cost inflation is rapidly becoming a theme for 2022. This adds to the increasing scrutiny of record cash flows and growing importance of oil and gas reinvestment rates that we laid out in our look at the year ahead for upstream. Nimble decision-making will be vital in coming months.
Get a closer look at cost inflation in the offshore installation market
Fill in the form at the top of the page to access this report, including charts on the subsea tree award forecast by region, demand by region and more.