Opinion
Can Brazil's mature pre-salt oil fields continue stellar performances?
Brazil's three most mature pre-salt fields – Tupi, Iracema and Sapinhoá – have entered their decline phase, but significant volumes and value can still be recovered

Kuy Koh
Principal Analyst, Latin America Upstream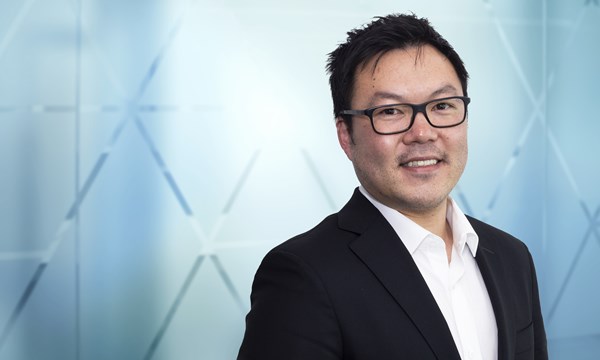 Kuy Koh
Principal Analyst, Latin America Upstream
Kuy is a principal analyst on our Latin America Upstream research team, based in Mexico City.
View Kuy Koh's full profile

Luiz Hayum
Upstream Research Principal Analyst, Latin America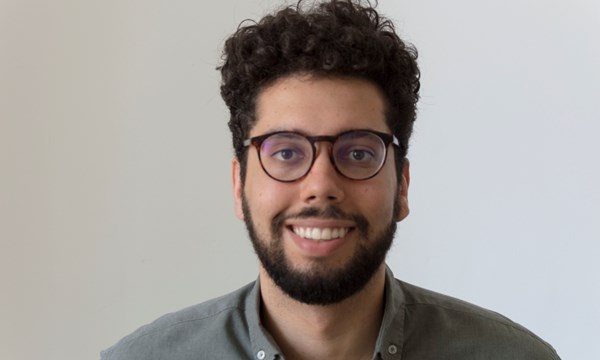 Luiz Hayum
Upstream Research Principal Analyst, Latin America
Luiz's expertise lies in valuing upstream assets in Latin America.
View Luiz Hayum's full profile
Brazil's rapid climb to offshore dominance keeps growing. It has been a global hotspot for upstream development in recent years, with several highly sought-after bidding rounds for popular pre-salt acreage.
Now, three of the country's most mature pre-salt fields have entered the decline phase. Combined, they hold more than 24 billion barrels of original oil-in-place. With only 10% of that volume recovered so far, production is set to be profitable for a good while yet.
We explored the outlook in a recent insight: Diving deep into Brazil's mid-life pre-salt fields. Fill in the form for a complimentary copy of our findings, or read on for some highlights.
Reservoir performance will determine remaining volumes and value
Past their heavy investment phases, Tupi, Iracema and Sapinhoá will generate billions in free cash flow that will finance dividends and growth projects. Reservoir performance will be crucial in determining how much volume and value are still to be extracted.

To date, the performance of these fields has been class-leading. In total, they produce 17% of global deepwater oil. At such high rates, even small changes to production assumptions can add up to billions of dollars. Accuracy is key.
Our analysts used Lens Direct to take a robust look at performance. Read the full insight for a deep dive into how much more can be recovered and understand what could influence valuation rates alongside any potential risks.
Brazil's pre-salt wells are undoubtedly the most productive offshore wells globally
The average initial production rate for a single well hovers around 27,000 b/d – greater than the total production of many onshore fields. However, net recoveries are even more impressive: the longest producing well in the pre-salt area has recovered 71 million barrels of oil since 2009, and it's still producing at 12,000 b/d.
These are world-class recoveries which translate into billions of dollars in revenue per well.
Oil production by well (historical + forecast)

Source: Wood Mackenzie Lens®
Among the pre-salt fields, Tupi and Sapinhoá stand out from the crowd. Accounting for over 40% of Brazil's total oil production over the past five years, the giant fields will still claim more than 10% of Brazil's oil output by 2030.
But impressive production rates have peaked
As the mature fields reach mid-life, there are signs of reservoir depletion. Water and gas ratios have increased and decline rates are accelerating. Increased water and gas production already caps oil production rates, limited by FPSO liquids and gas processing capacity.
Download the insight to understand how these operational challenges could affect our forecasts, and get to grips with expected recovery rates on a well-by-well basis. Fill in the form at the top of the page for your copy.
A potential 1.6 billion barrels of oil could still be recovered
Our future performance scenario suggests that a potential 1.6 billion barrels of oil could be recovered from a 19-well infill drilling campaign. An infill campaign could increase the remaining value (NPV10) of the three fields – Tupi, Iracema and Sapinhoá – by US$12.8 billion.
Recently added wells show higher decline rates. There is a greater risk of poorer well performance for infill campaigns in Sapinhoá and northeast of Tupi, where the most significant decline rates are observed.
What would happen to valuations if wells continued historical decline trends and no more wells were drilled? Access the full insight to find out.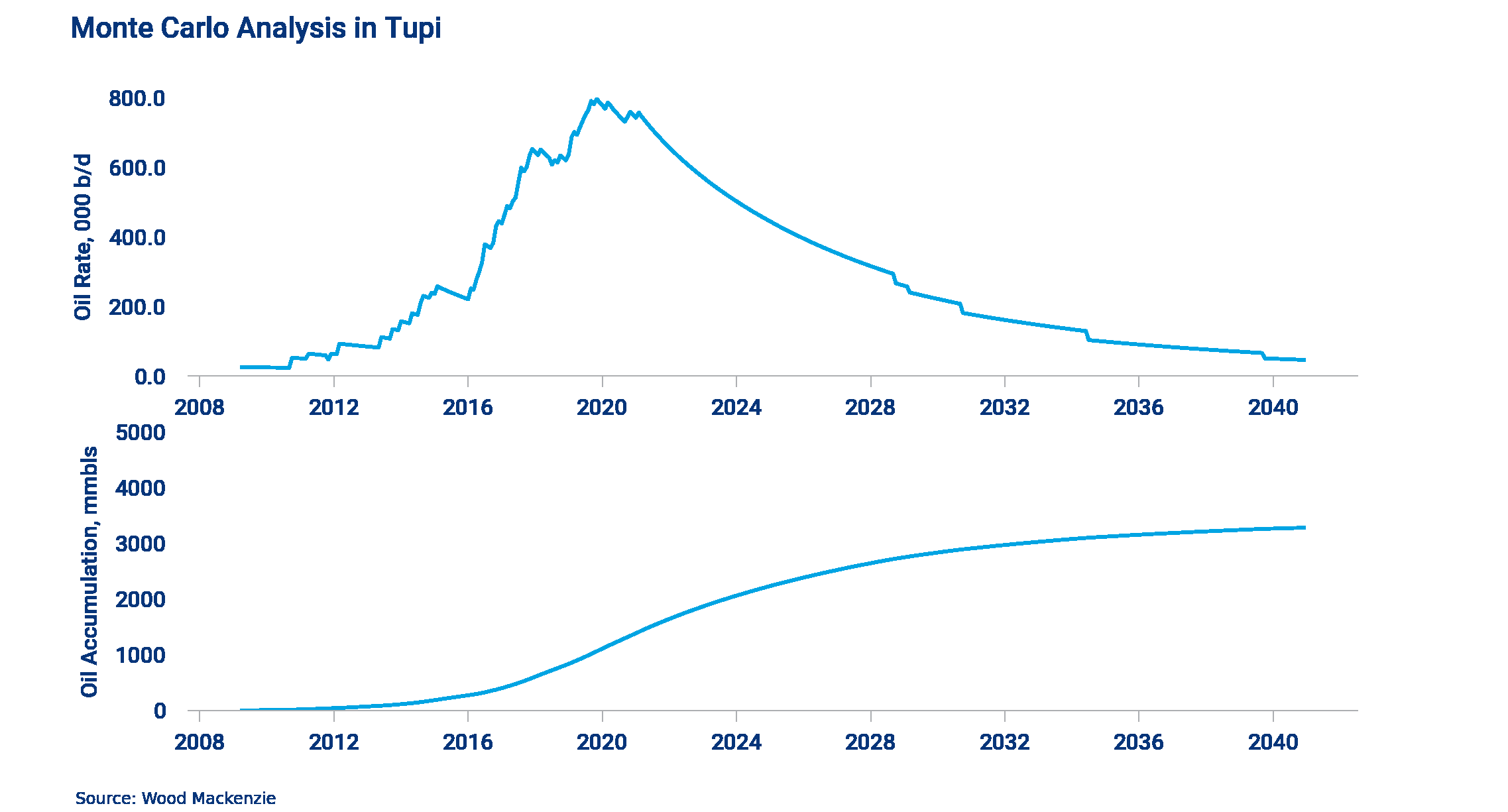 Various factors could limit well performance and there are several uncertainties. Our scenario analysis has been informed by 12 years of historical data and tested against sensitivities. Read this insight in full for a closer look.
Fill in the form at the top of the page for your complimentary copy.
This insight was powered by Lens Direct.
This well-by-well analysis was completed using our powerful API service, Lens Direct. Seamlessly integrate Wood Mackenzie data into your own proprietary systems. Whether you're looking for a data feed for your business applications or need a solution to integrate large volumes of data for bespoke analytics, Lens Direct API services serve both.
Discover what Lens Direct can do for you at woodmac.com/lens/direct