Discuss your challenges with our solutions experts
Get in touch
For details on how your data is used and stored, see our Privacy Notice.
Opinion
MENA upstream: 2019 in review – and a look ahead
Middle East & North Africa in Brief podcast

Ian Thom
Research Director, Upstream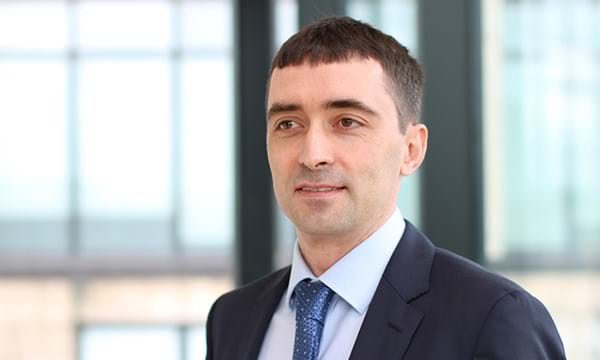 Ian Thom
Research Director, Upstream
Ian brings 18 years of experience to his role as head of regional analysis for Europe, Russian, Caspian and Africa
Latest articles by Ian
View Ian Thom's full profile
MENA in Brief – January 2020
From regional exploration, production and investment trends to hotspots in Egypt and Saudi Arabia, our MENA upstream team review activity in 2019 and set out what we expect in 2020. In this episode, I'm joined by analysts Alan Walker, Toushar Chakrabarty and Jean-Baptiste Bouzard to discuss the key issues.
Insight
Report: MENA Upstream in Brief
Expert analysis of the key events impacting the upstream industry in the Middle East and North Africa.
Visit the store