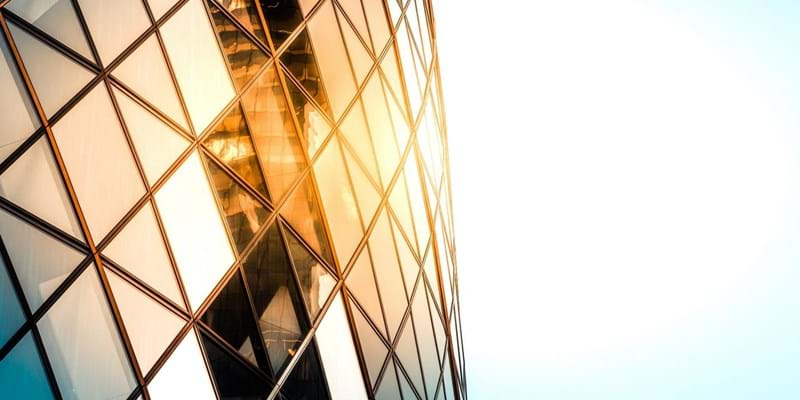 Distress in the energy and natural resources sector
Helping investors evaluate opportunities in energy and natural resources during the Covid-19 crisis
Sign up today to get the best of our expert insight in your inbox.
Sign up for The Inside Track
For details on how your data is used and stored, see our
Privacy Notice
.
How Covid-19 is affecting the energy and natural resources sector
The coronavirus crisis is like nothing markets have ever seen – energy and natural resources companies, their investors and creditors are operating without a playbook.
What started as a localised outbreak of a pneumonia-like disease in China in late 2019 triggered the shutdown of the global economy and one of the greatest sell-offs in history. Markets fell faster and further than at the onset of the global financial crisis in 2008.
Government intervention worth trillions of dollars stabilised the economy and prevented a total freefall. But commodity prices are volatile, supply chains have been severely disrupted, and the economic effect has been felt globally.
For the energy and natural resources sector, it's a truly multi-dimensional crisis, driving businesses to search for new backers or turn to debt markets to fund operations.
Wood Mackenzie's Curated Service and Corporate Service help investors evaluate opportunities along the energy value chain as the crisis plays out. Visit this page to discover our latest analysis of the impact of Covid-19 on commodities markets and the energy and natural resources sector. Contact us now if you can't find the insight you need.
Investors asked; we answered
Has the Lower 48 got the financial strength to ride out the storm?
What does sub-US$30/bbl mean for tight oil operators? Demand destruction, combined with increasing supply, has left the oil market in turmoil. Ever nimble, US independents have moved quickly in response. But Lower 48 operators were already under pressure before the oil price crashed. The situation appears dire for many and the market is changing fast. Read more.
How is coronavirus hitting demand for electric vehicles and battery raw materials?
With a global recession now looming, electric vehicle sales will take a major hit. Consumers may be more averse to the risk of adopting new technologies. Many will postpone car purchases altogether. Global EV sales could see a 43% drop, while battery raw materials markets face major disruption. Read more.
What does a stalling auto sector mean for polymer markets?
The automotive sector is a significant source of polymer demand, and a key source of growth for the next 20 years. So, it is a serious concern for the chemicals industry when the automotive sector goes into a downturn. And coronavirus has hit the sector fast and hard, driven by hits to both production and demand. Learn more.
Do you have a question about the impact of Covid-19 on the energy and natural resources sector?
Solutions for credit investors
The drop in oil price sent shudders through the corporate sector, but created an opening for credit investors. As companies look to boost liquidity through secured lending, unsecured credit facilities, or bond issuance, credit investors have plenty of opportunities with E&Ps, particularly in North America. Falling commodity prices in metals and mining, and chemicals markets, expands the range of these opportunities. Contact us if you'd like to know more about the solutions we offer for credit investors.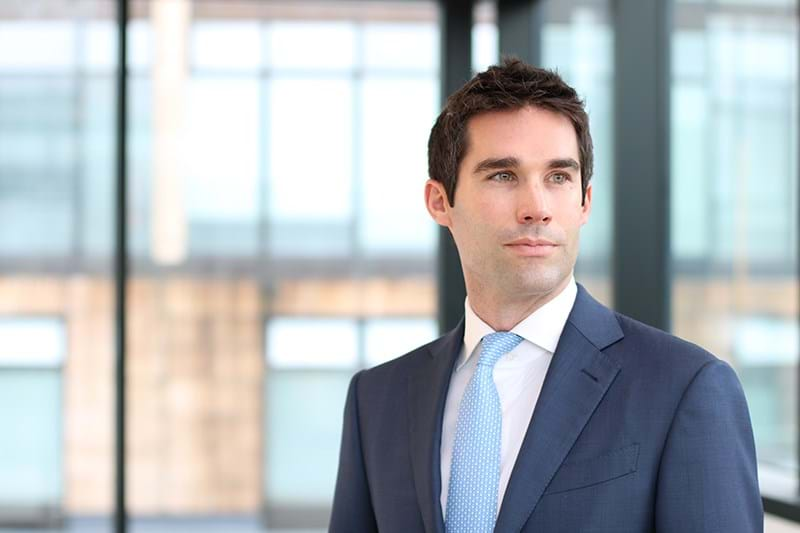 Martin Kelly, Global Head of Wood Mackenzie's Institutional Investor Service
Explore our latest thinking
Learn more about Wood Mackenzie's products and services
How we can help