Performance Improvement Consulting
Sustainable improvements to strengthen your bottom line
Discuss your challenges with our consulting team
Increase efficiency. Reduce costs.
In the current market environment a consistent focus on cost and efficiency is critical to managing uncertainty and supporting financial performance.
Our Performance Improvement consultants have delivered billions of dollars for clients across the energy and natural resources sector and we draw upon this extensive experience to help put in place sustainable long-term improvements to your business. We offer a range of services that are tailored to your needs, including:
Practical advice based on extensive industry experience and relationships
Plans and financials to provide a solid evidence base and investment case
Clear prioritisation of improvement opportunities
Development of improvement programmes, resourcing and implementation plans
Procurement and supply chain improvement opportunities
Meet our performance improvement team
Hear our team address the issues affecting businesses across the industry.
How we help
Whether you are a leader looking for new ways to drive performance, or a stakeholder who needs to understand the scale of potential improvement, we can help. We provide an objective view of financial and operational performance, context analysis against similar businesses and assets, as well as a grounded view of potential.
Our team brings together practical experience, world-class analytics and industry knowledge to give you impartial advice on how to enhance business performance. We work with you to build a clear understanding of the practical changes required to deliver value and the robust plans that will sustain it.
Our advice is drawn from an in-depth understanding of the realities and challenges of operating in the energy and natural resources sector so that you can be confident that we will deliver value to your bottom line.
>60

countries where we help clients

100+

industry expert consultants
Highly professional. Deep substance and expertise. Gave us a lot of useful insights. Diligent in managing the work, methodical follow up always there. And principled in standing behind their own opinions.

Qatar Petroleum
We provide strategic clarity and sharpen your competitive edge by finding the answers to your most critical questions, including:
How does operational and commercial performance compare to similar businesses?
Where can lessons be learned from other parts of the business, or the wider world?
What are the material improvement opportunities and how much are they worth?
How can the supply chain be leveraged to drive value?
What will it take to implement opportunities and how should they be prioritised?
How to ensure that financial benefits are delivered to the bottom line and sustained?
How can an improvement programme be designed and implemented?
Get in touch
Set up an exploratory discussion on the challenges facing your business and how we can help.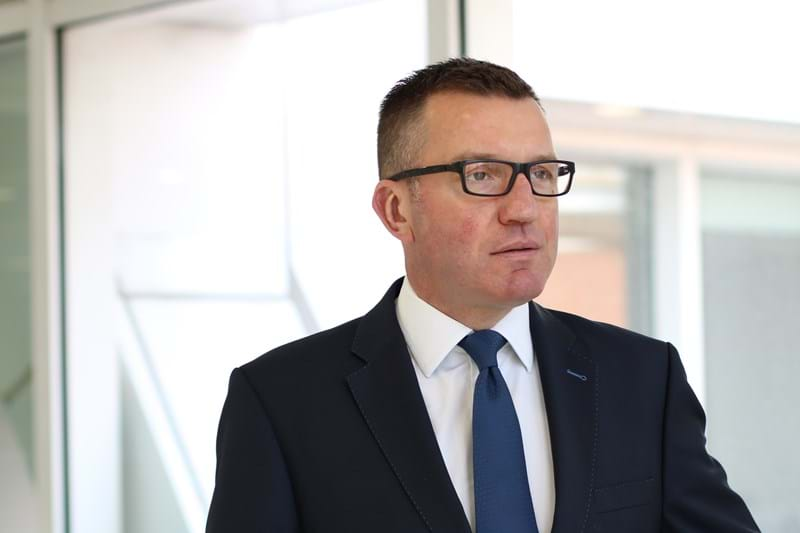 Andy Tidey, Global Head of Performance Improvement
Related consulting solutions