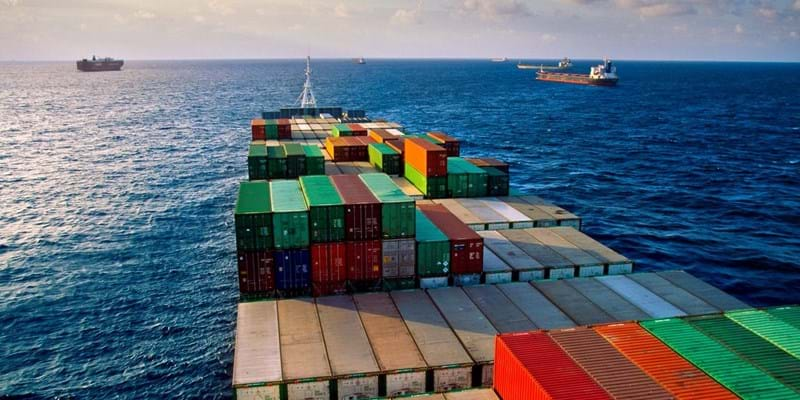 Industry Fundamentals Consulting
Understand and assess new market opportunities
Discuss your challenges with our consulting team
Make your next move with confidence
Market volatility and the uncertain outlook for commodities has accentuated the need for in-depth understanding of industry dynamics and the ability to quantify risk.
Utilise our in-depth knowledge of commodity markets and their fundamental drivers to make informed business that create value for your business. We provide a range of services, tailored to your needs, including:
Industry trends analysis
Commodity market studies spanning supply, demand and pricing outlooks
Competitor analysis for asset, corporate and country/regime benchmarking
Scenario analysis to test and quantify upside and downside risk
How we help
Understand supply, demand and risk pricing dynamics across the energy landscape with access to our thorough analysis of existing and future projects, value chain end-users, the broader industry context as well as the macro environment.
Our expert Industry Fundamentals Team draws upon our proprietary research products, data platforms and industry knowledge to provide bespoke advice for a range of industry players. We are proud to advise exploration and production companies, utilities, governments and NGOs, investment banks and institutional investors, professional and technical services firms, logistics and transportation, and mining and metals clients.
>200

industry fundamentals clients since 2015

400+

projects assessing industry fundamentals
Wood Mackenzie have an end-to-end view of the market

Sasol
We provide strategic clarity and help to sharpen your competitive edge by finding the answers to your most critical questions, including:
What is the short or long-term outlook for my business/product/sector?
What are the market upside and downside risks?
Do new geographies or sectors offer attractive future markets for my business?
How could new regulations impact my sector/business/competitors?
What factors will impact future pricing dynamics and how could these evolve?
How might my business perform under different market scenarios?
Get in touch
Set up an exploratory conversation on how we can help you and the specific challenges facing your business.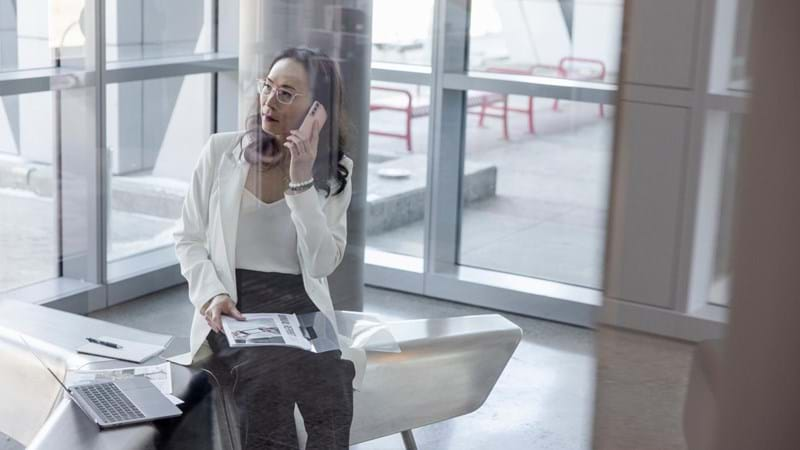 Related research products