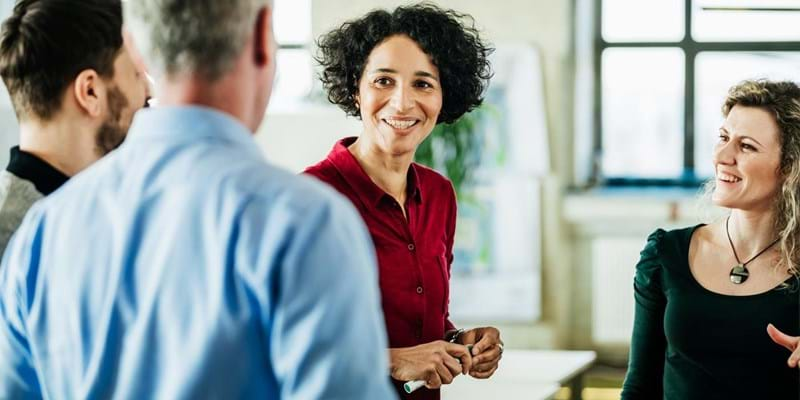 Commercial Advisory
Tailored commercial support to help progress your most important initiatives
Discuss your challenges with our consulting team
Contact us
For details on how your data is used and stored, see our
Privacy Notice
.
Optimise your pivotal business decisions
The continual evolution of markets, politics, technologies, and competitive behaviours has a direct impact on the feasibility of projects, commerciality of operations, balance of contracts, and efficacy of regulation.
Inform your next move with our detailed commercial understanding and industry experience, spanning:
Government & fiscal analysis/recommendations
Portfolio assessment
Pre-feasibility, feasibility and optimisation
Market/opportunity screening
Competitive position assessment
Competitor intelligence
Uncertainty/risk assessment and scenario development
Business case development
Project promotion
Regulatory design and policy impact assessments
Contracting strategy and negotiation support
Arbitration and lobbying support
Energy security analysis
How we help
Whether you are a leader looking for new ways to drive performance, or a stakeholder who needs to understand the scale of potential improvement, we can help. We provide an objective view of financial and operational performance, contextual analysis against similar businesses and assets, as well as a grounded view of potential.
Our team brings together practical experience, world-class analytics and industry knowledge to give you impartial advice on how to enhance business performance. We work with you to build a clear understanding of the practical changes required to deliver value and the robust plans that will sustain it.
Our advice is drawn from an in-depth understanding of the realities and challenges of operating in the energy and natural resources sector so that you can be confident that we will deliver value to your bottom line.
>60

countries where we help clients

100+

expert industry consultants
Good quality work, completed in a timely fashion, presented in an understandable way showing insight into the data and what messages are being delivered

BP
We provide strategic clarity and sharpen your competitive edge by finding the answers to your most critical questions, including:
What is the most feasible configuration, capacity, location for my project?
How competitive is the current fiscal regime?
What is the best procurement strategy?
How should I enter negotiations?
What is the competitive position of my company/asset within the industry?
How might competitors respond ?
What are the right scenarios to test my strategy against?
What can we learn from the past to help inform my decision?
Related research products