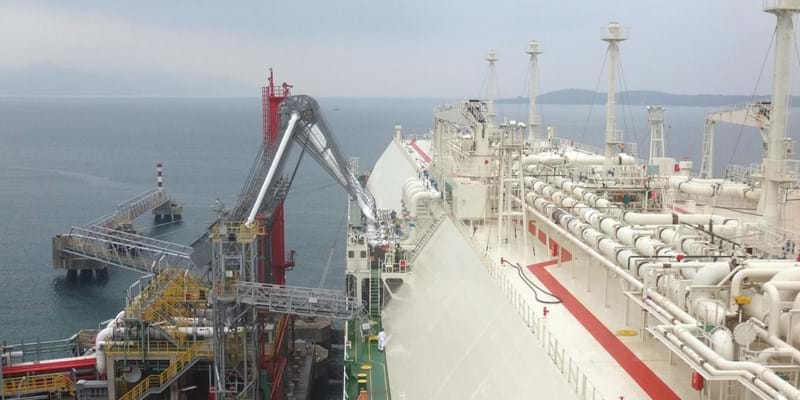 Natural Gas: Short-Term Analytics
Stay ahead of natural gas markets with industry-leading analysis based on the highest quality public and proprietary data sources​.
Discuss your challenges with our solutions experts
Get in touch
For details on how your data is used and stored, see our Privacy Notice.
Gold-standard natural gas data and analytics
We provide unparalleled insight into the North American gas market. Our advantage is in the way we collect and process data and in incorporating variables that others don't.
Our acquisition of Genscape in 2019 means that we now combine the largest collection of North American pipeline data with patented surveillance of key plants, terminals and facilities. Our intelligence offers the industry standard in natural gas data including supply and demand forecasts, storage estimates and constraint analysis.
Our team of seasoned analysts use a consultative approach to provide analysis of macro market trends down to individual flow meters to inform forecasting and trading strategies.​
Our technology
Near real-time flows for 190+ North American pipelines

900+ operational updates covering 20,000 locations
Eyes on 100% of US LNG export facilities ​ ​
Make faster, more informed decisions
Find your area of expertise and learn how we can help.
Real-Time Natural Gas Products