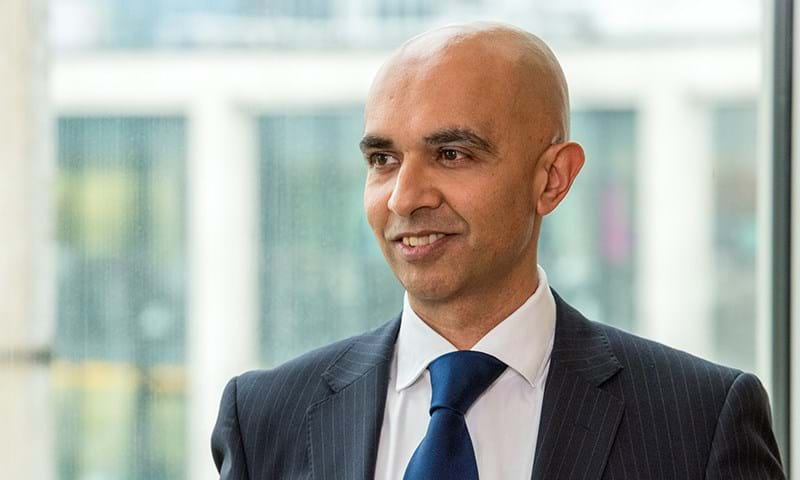 Akif is a member of our corporate research team. His focus is predominately on strategy, benchmarking and valuation analysis related to power and renewables within company portfolios. He also provides broader benchmarking insight on the Majors.
Akif joined Wood Mackenzie in 2015 and was on the team that delivered the Positioning for the future: Benchmarking corporate upstream emissions and value at risk multi-client study and data tool. He was also previously on our Gas and LNG research team, where his focus was on European markets.
In the past, Akif was an equity analyst at Merrill Lynch and an investment manager at Low Carbon Investors Limited. He has also worked for the United Nations' Principles for Responsible Investment, where he focused on integrating environmental, social and governance factors into equity investment decision-making.
Education
MSc, Environment and Development, London School of Economics and Political Science
BA, Economics, University of Cambridge