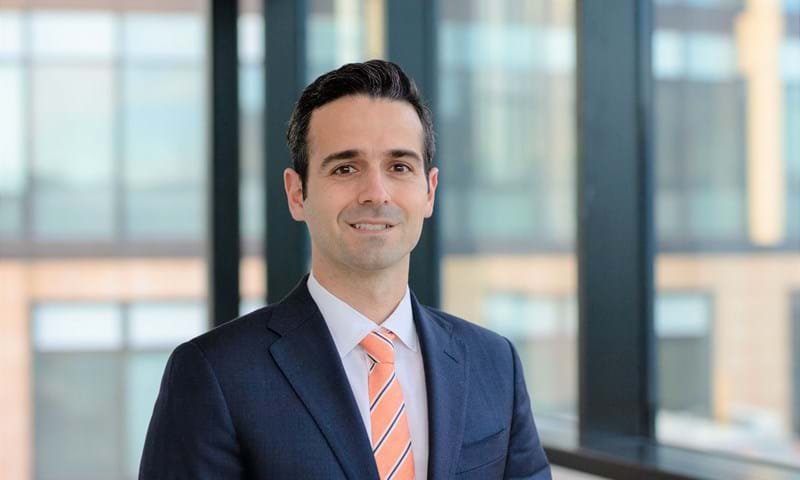 Alexandre is an analyst with global experience in commercial research, valuation of upstream assets and businesses, supply and demand analysis of oil and gas markets and greenhouse gas emissions. Having headed the upstream research team in the Asia Pacific region he now covers the Middle East as principal analyst.
Prior to joining Wood Mackenzie in 2020, Alexandre had 10 years of international experience with Total in conventional and unconventional oil and gas exploration and development in Russia, West Africa, Brazil and the US. His roles included subsurface project leader of a giant Brazilian oil field, responsible for maximising production and profitability, and senior geophysicist on the Utica shale gas project.
Earlier in his career, he was the lead well site geologist for offshore Congo and the processing supervisor for Total's biggest 3D seismic surveys.
Education
MSc, Electrical, Electronics and Communications Engineering, Imperial College London
MSc, Geophysics and Seismology, Colorado School of Mines
MBA, INSEAD (Claude Janssen prize winner)