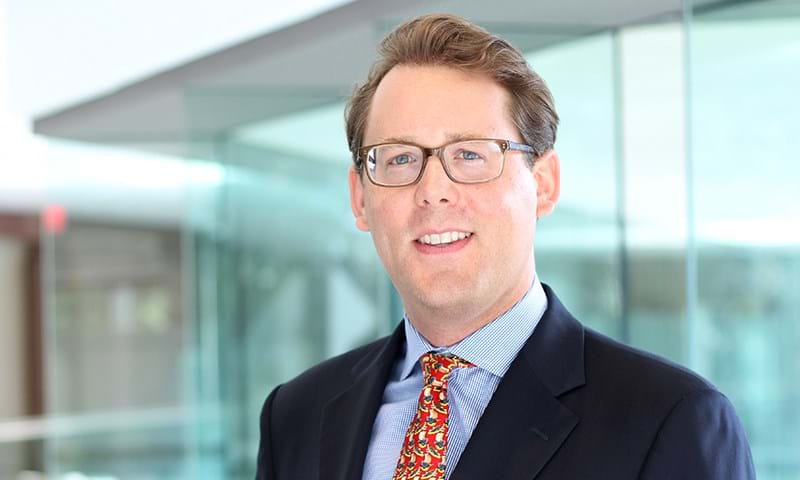 David is the Americas lead for our Markets and Transition group, part of the broader Energy Transition Practice at Wood Mackenzie.
He began his career with Wood Mackenzie in 2011 as an analyst covering European markets. From 2014-2016, he was posted in Wood Mackenzie's Beijing office where he led the integration of our China energy research across 20+ analysts. He presented regularly on China's energy sector, gas and LNG markets.
Leveraging his global experience across multiple areas of the energy industry, David transitioned to Wood Mackenzie's Houston office in 2016. He is a key author of Wood Mackenzie's Energy Transition Outlook, Accelerated Energy Transition and 2-Degree Scenarios. He regularly advises strategy groups, company leadership teams, and sustainability teams on major long-term questions facing energy markets.
Education
Masters of Science, International Political Economy, London School of Economics.
Bachelor of Arts, History, University of California, Santa Barbara.