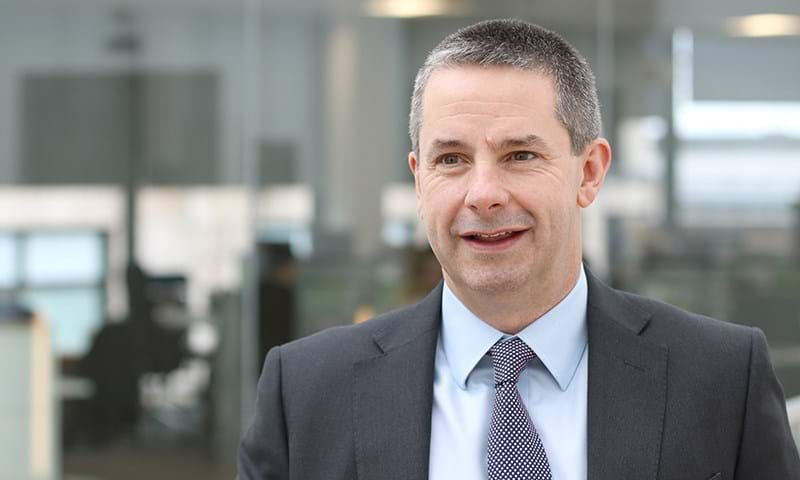 Gavin's expertise lies in assisting diverse energy companies to identify risks and opportunities in their business, and supporting them in building strategies to exploit changing market opportunities. Most recently, he has been directing our landmark upstream carbon emissions study, working with the world's leading oil and gas companies to evaluate upstream emissions and impact on future value.
In his 24 years at Wood Mackenzie, Gavin has built trusted relationships within the leading gas and LNG companies worldwide. His research background enables him to blend a seasoned operational perspective with insight into the latest market trends and issues. He has played a key role in a wide range of high profile consulting projects and industry events related to the global gas and LNG market.
Prior to his current role, Gavin was Head of Global LNG, responsible for both research and consulting. He developed a holistic strategy for LNG business and built relationships with the leading global LNG importers. Gavin began his career at BG Plc and has worked as an independent consultant.
Education
BSc Geology, University of Aberdeen
DPhil Petroleum Geochemistry, University of Newcastle-upon-Tyne