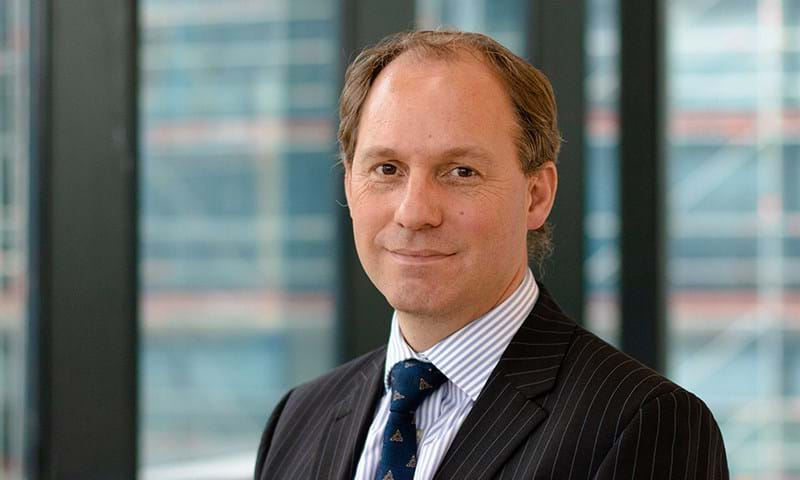 With over 10 years of experience in economic policy and strategy, Iain brings extensive knowledge of global energy markets to his analysis of energy and petroleum demand.
As a principal analyst, Iain forecasts short- and long-term petroleum product demand across Europe, with a particular focus on transportation, heat, and power and petrochemicals. He is also the global lead on our demand outlook for marine fuels over the next 20 years, and the lead analyst on the impact of electric vehicles in the European car fleet.
Iain joined Wood Mackenzie in 2012 as an oil demand analyst. He initially focused on analysing petroleum demand at main product and sector levels primarily for Europe, Middle East and North Africa, as well as assessing the impact of alternative technologies and environmental legislation on oil demand.
Prior to joining Wood Mackenzie, Iain spent seven years at a global engineering consultancy as their lead energy economist, working on the appraisal of investments in energy and transport infrastructure. Prior to this, Iain worked for five years in economic consulting.
Education
MSc, Economics, University of Edinburgh
BA (Hons), International Business and Modern Languages, Strathclyde Business School