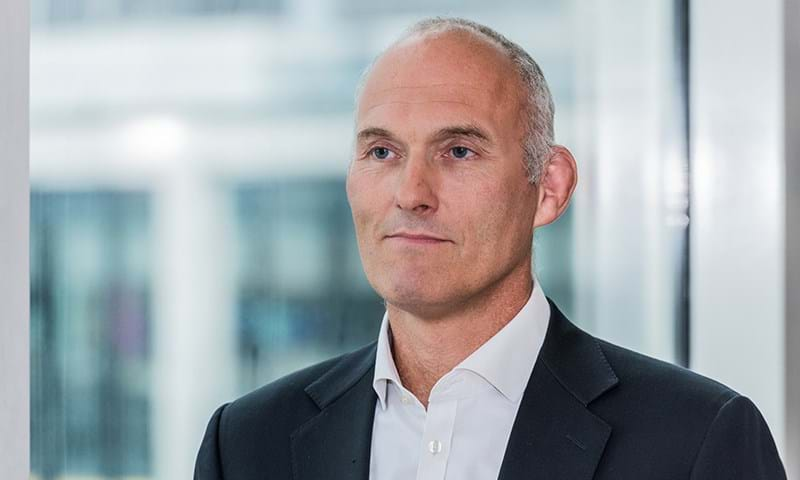 Julian brings 30 years of experience in the analysis of metals and mining to his current role as Senior Vice President, Vice Chair Metals and Mining, where he is responsible for senior stakeholder engagement and relationships. He is a recognised authority on the aluminium industry across the value chain from bauxite mining through to end-use analysis. His in-depth understanding of the key factors influencing the industry and issues that stakeholders face is of critical importance in his work providing strategic advice to clients.
Since joining Wood Mackenzie, he has carried out the role of Manager – Metal Market Services, Global Head of Metals Research, and Global Head of Metals and Mining Research.
Julian travels extensively and regularly presents to senior industry and financial community stakeholders on our analysis across the value chain of the metals and mining space, covering aluminium, copper, lead, nickel, zinc, iron ore, steel and coal.
He also supports consulting assignments and specialises in market environment assessment, expert witness, raw materials sourcing, contract pricing, portfolio optimisation and strategic advisory relating to brownfield and greenfield investments in the metals and mining space.
Prior to joining Wood Mackenzie, Julian worked in British Aerospace Commercial Aircraft Division, where he was a development engineer responsible for the development and evaluation of advanced materials and processes for aerospace applications.
Education
BSc (Hons), Metallurgy and Microstructural Engineering, Sheffield Hallam University