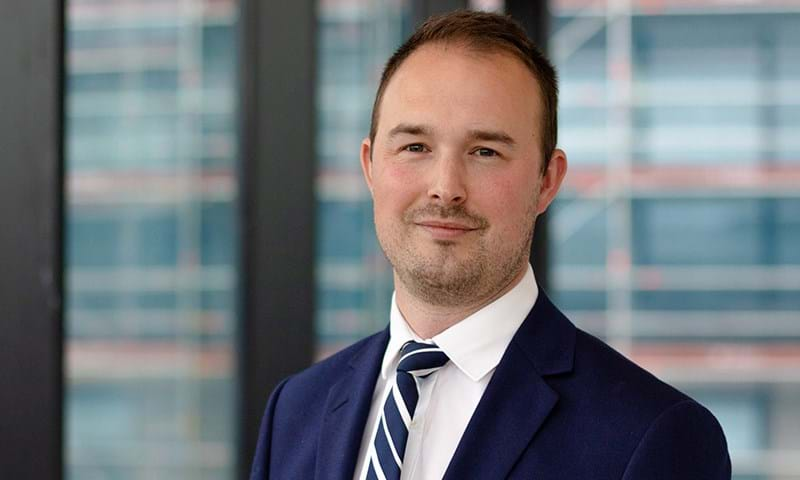 Rob leads our research into regional and global markets for fibres, films and flexible packaging, providing short-term monitoring and long-term strategic outlooks.
Rob joined the Chemicals division in 2017. Prior to this, he spent two years on our Research Operations team, working on the delivery of upstream oil & gas valuation tools.
Before joining Wood Mackenzie, he spent 10 years working in the financial sector with an actuarial consultancy.
Education
BSc (Hons) Chemistry, University of Edinburgh