It's hard to conceive how deepwater could be becoming more like tight oil, given how different they are in terms of upfront capital outlay and technical risks. But while the nature of deepwater hasn't fundamentally changed, the investment proposition has.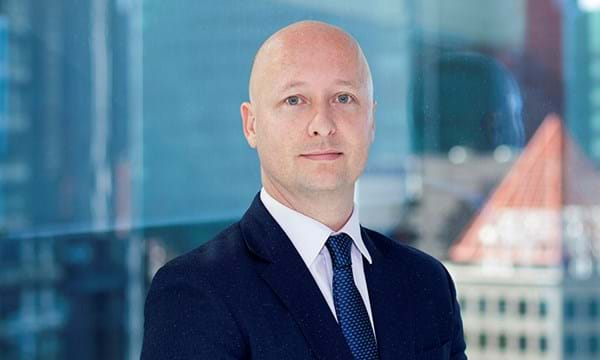 Angus Rodger
Research Director, Asia Pacific
Angus leads our benchmark analysis of global Pre-FID delays, and deep water developments.
Latest articles by Angus
View Angus Rodger's full profile
What's inside this report?
Deepwater and tight oil are two of the great growth themes in our industry, and are often considered to be at opposite ends of the spectrum.
Deepwater represents large, expensive and complex long-cycle projects best suited to Big Oil. In contrast, tight oil offers flexible short-cycle opportunities appropriate for nimbler Independents.
But both are transforming rapidly, and look very different from just a few years ago.
In this report, we look at how the themes are converging.
Purchase our report for a closer look at:
Global deepwater and US tight oil liquids output
Key characteristics of 'old' and 'new' tight oil
How costs compare
27 May 2019
Tight oil vs deepwater oil: more similar than you think
Report summary
Deepwater and tight oil are resource themes commonly considered to be worlds apart, but are they really? Both themes are critical to the future growth of the upstream industry, and each is going through a period of rapid transformation. They look very different from just a few years ago, with cost structures and investment cycles remoulded. The corporate landscape is also evolving, with clear winners and losers emerging. So are these changes bringing tight oil and deepwater oil, two of the most dynamic upstream themes, closer together...or further apart?
Table of contents
Growth themes, re-invented
Permian tight oil: old versus the new
Deepwater evolves to keep up
Leaning in – convergence or divergence?

Does convergence change company investment options?
How will corporate strategies change?
Tables and charts
This report includes 2 images and tables including:
Deepwater payback period and lead time
What's included
This report contains:
DeepWater_TightOil_Whitepaper.pdf

PDF 493.11 KB
Browse reports by Industry Sector