Make your next move with Global Upstream Valuations
Generate more value in less time. The newest solution for Lens expands your screening and valuation capabilities across the whole world, giving you an unparalleled upstream data set to model against various sensitivities. Global Upstream Valuations is a search and screening solution that enables you to quickly discover all aspects of our upstream dataset. Accessed through our Lens platform, you can quickly visualise fields, blocks, pipelines and wells using our detailed mapping interface. You can then scrutinise our reserves, production and cost data to gain a clearer picture at a field, country or regional level.
Global Upstream Valuations
Search, screen and value upstream data across assets and companies worldwide.
Dig deeper and generate valuations using our built-in assumptions – or your own
Perform sensitivity analysis to understand the impact of changes in prices, costs, production and tariffs
Export data into your in-house systems for further analysis
Global Upstream Valuations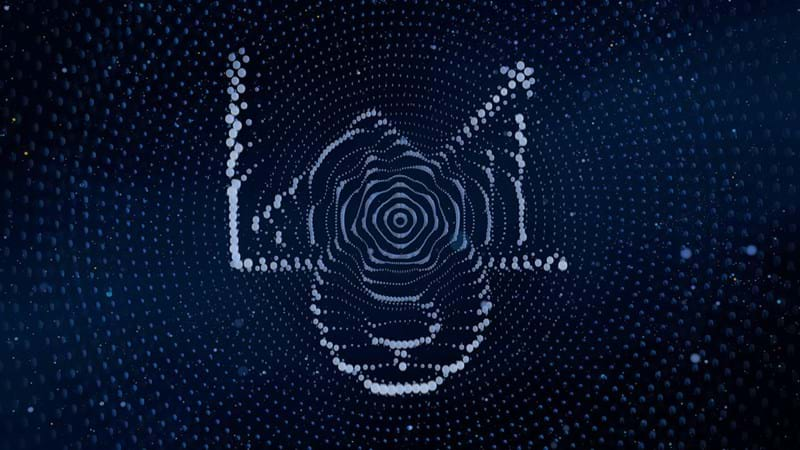 Well Evaluator
Assess L48 well design and economics with millions of data points.
Run different scenarios and determine valuation impacts on the fly​
Build custom benchmark dashboards/reports and easily update them​
Compare well design and performance against peers​
Evaluate well performance at the reservoir level​
Communicate key performance drivers for a play
Well Evaluator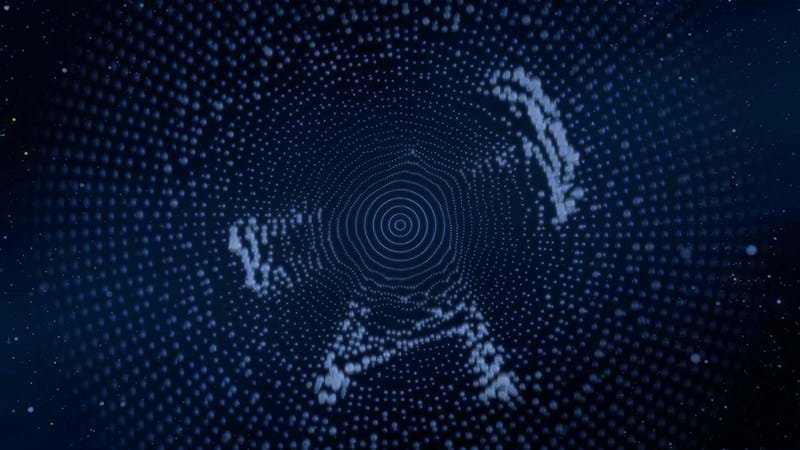 Lease Evaluator
Visualise L48 lease and unit data on an integrated mapping interface.
Estimate remaining well inventories using historic wellbore data and our proprietary spatial optimisation model
View lease and unit data from P2-Tobin directly in our L48 mapping application
Edit model parameters with well spacing, lateral lengths, and geometries
Lease Evaluator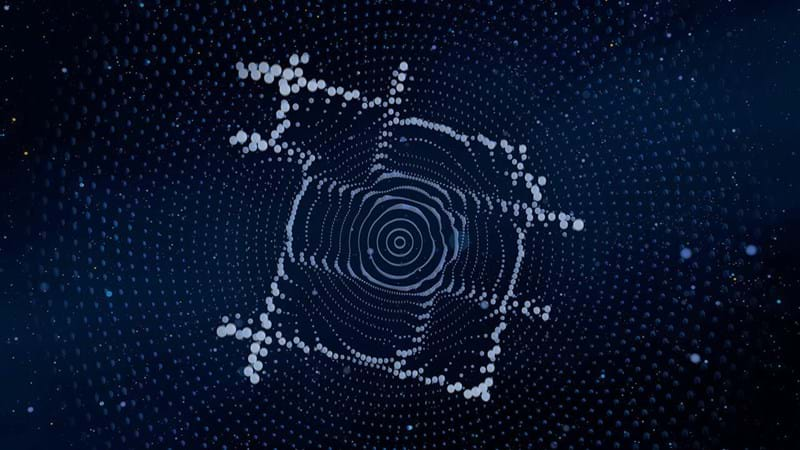 Unconventional Valuations
Find investment opportunities by screening well, land, and company data faster.
Show your technical expertise with detailed well-by-well planning and custom derived in-house views on acreage performance
Quickly assess acreage feasibility with our integrated data and tools – as well as your own shape files and land data sets
Get proprietary insight by comparing your company view against company-projected IR numbers and benchmarking against our expert in-house view
Unconventional Valuations
Lens Direct
Get connected to our complete data sets via API.
Receive a bulk download of Wood Mackenzie data delivered as a zip archive
Automate the delivery of Wood Mackenzie data into any OData v4-compliant application and connect internal data tools directly to our API
Lens Direct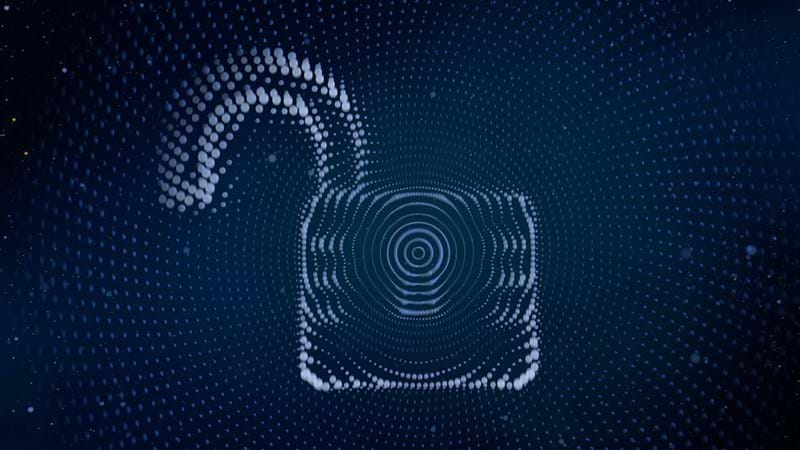 Complex data analysis in minutes, not hours
Lens is changing the game. Its integrated, easy-to-use interface lets you interrogate Wood Mackenzie's global data sets and get the answers to difficult questions in a fraction of the time you're used to.
Make faster, more accurate decisions with confidence
Lens empowers you to unlock value and increase performance all along the natural resources value chain. Whether you're looking for opportunities in the Lower 48 or assessing the value of an asset in Sub-Saharan Africa, plan your next move with reliable, results-driven data.