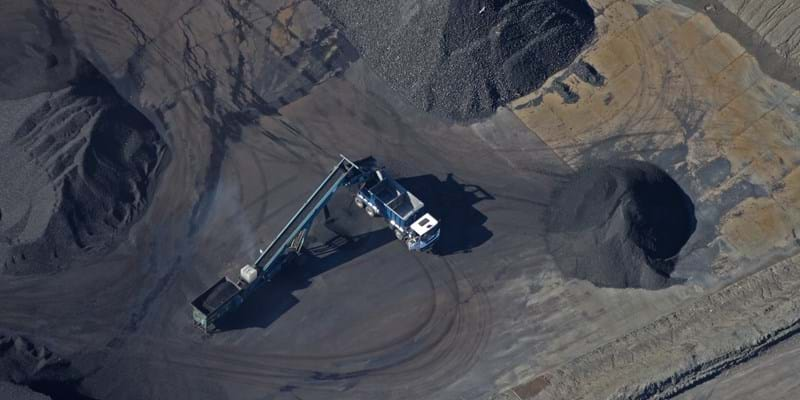 Coal Industry Consulting Services
Where traditional energy sources meet modern markets
Discuss your challenges with our consulting team
Contact us
For details on how your data is used and stored, see our
Privacy Notice
.
Prepare for the challenges of the future
Mining companies barely created any value during the Chinese super-cycle, prioritising volume at any cost without consideration to the sustainability of healthy margins.This poor performance resulted in shareholders demanding more capital austerity and higher returns.
In recent years, the transition of the Chinese economy towards internal consumption has slowed demand growth, resulting in overcapacity and subsequent price disruption. Elsewhere, thermal coal demand is flattening rather than falling while, thanks to steel production, the call for metallurgical coal has also not endured a radical reduction.
However, both the thermal and metallurgical coal markets are complicated by what are often thought of as a bewildering set of internal and external factors. Our coal consultants are here to help you navigate these challenges and time your investment to 'beat' the cycle and deliver real long-term value.
How we help
We combine our deep research capabilities with our consultant's own industry experience and consulting skills to provide bespoke strategic commercial advice to the coal market.
Our metals and mining consulting team is dedicated to serving clients across every segment of the mined materials value chains - from exploration and product transformation to end-use consumption.
We are proud to provide advice to many of the world's leading governments, banks, fund managers, law firms and courts, commodity traders, miners and mineral processors.
60+

countries where we help clients

>100

industry expert consultants

40+

years providing bespoke advice
Quality analysis and data coupled with good support

Moly-Cop
We provide strategic clarity by answering your most critical questions:
How can natural resources drive economic development and growth?
How will local regulatory changes, including import and export restrictions, impact supply?
How should a country's regulation and industry governance structures be reformed?
What market entry/exit/portfolio strategies are most appropriate?
Where and how can I secure the mined products I need?
How will energy and battery storage impact existing fuels and battery raw materials?
What is the commercial feasibility of a project investment?
What is the value of an individual mine, smelter or infrastructure asset?
Get in touch
Set up an exploratory discussion on the challenges facing your business and how we can help.
Related consulting solutions