Coal Consulting Services
Make sound investment and operational decisions in a rapidly changing world
The coal mining sector is undergoing the greatest transition since the industrial revolution
Where coal was once considered a valuable part of the portfolio, it is becoming increasingly hard for listed mining companies to justify investing in it. However, until the challenges around energy storage and coke free steel making are resolved, thermal and metallurgical coal will be in demand, leaving the potential for supply and price shocks if replacement supply is unavailable. Our coal consultants are here to help you navigate these challenges.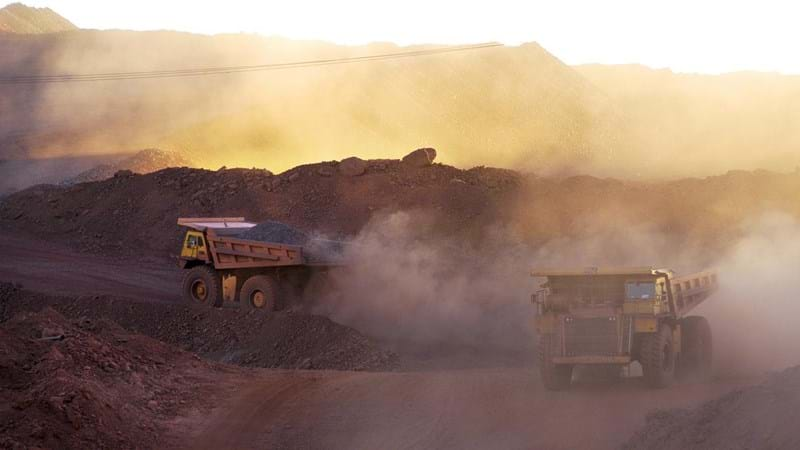 How we help
We work with a diverse mix of clients, from mining companies seeking to understand the impact of electric vehicles on energy demand, to financial services companies investing in the mining value chain, to governments seeking to understand how they can meet energy transition targets without sacrificing energy supply.

Full coverage
Full coverage
We cover the entire mining industry value chain from exploration to production to transportation to end use. Our consultants have deep industry knowledge and perspective from their diverse technical and commercial backgrounds.

Commodity trends
Commodity trends
Many of our consultants have industry backgrounds, giving deep understanding of coal fundamentals. We understand the challenges involved in achieving net zero emissions and provide valued insight to help you navigate a rapidly decarbonising world.

Data driven
Data driven
We work closely with our clients to develop a shared understanding of the factors affecting their business and ensure that the right questions are addressed in our output – whether that's a report, presentation data or other deliverable.

Unparalleled experience
Unparalleled experience
Our consultants's backgrounds range from earth scientists to engineers to economists, and bring a wealth of experience from positions in exploration, mining, processing, management consulting and banking – we will put the right team in place to meet your needs.
Helping you answer the key questions you face
We provide strategic clarity by answering your most critical questions:

What market entry/exit/portfolio strategies are most appropriate for different participants?

How will local regulatory changes, including import and export restrictions and carbon prices, impact supply and demand?

Can you help me understand the impact energy transition strategies will have on my portfolio?

How should a country reform its regulation and industry governance structures?

How will the coal industry continue to drive economic development and growth, and how will those strategies be tailored by region?
Get in touch
Want to find out more? To set up an exploratory discussion on the challenges facing your business and how we can help, please complete the contact form at the top of this page.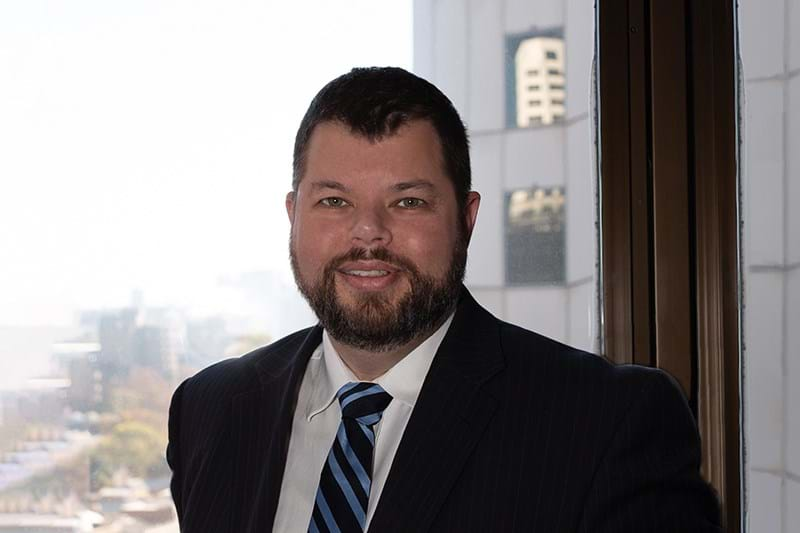 Related consulting solutions