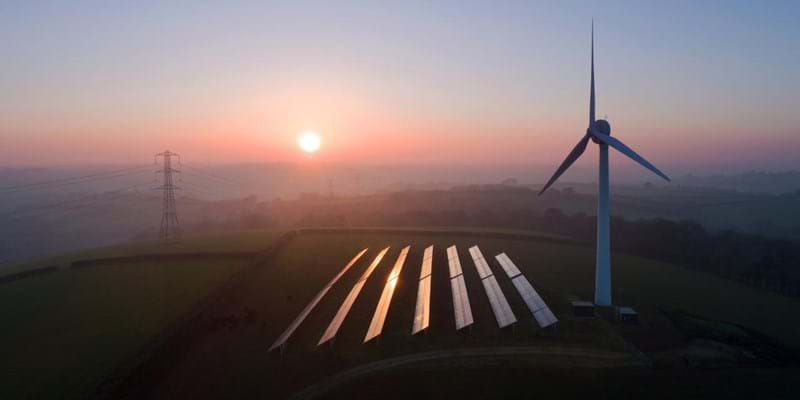 Leading power and renewables services
Leverage the latest high-quality power market data to capitalize on the right growth opportunities – at the right time. 
Discuss your challenges with our Power & Renewables experts
Speak to an expert
For details on how your data is used and stored, see our Privacy Notice.
Unlock accurate, reliable and expert data - all in one place
At Wood Mackenzie, we offer utilities, developers and power producers valuable insights and support in winning markets and technologies, positioning them for success amidst growing competition.
How can our power and renewables services help you?
Access valuable data and insights
Access valuable data and insights
Make successful investments and informed decisions with our research on available assets, routes to market and revenue projections like power price curves. Our global expertise captures local nuances, ensuring consistency across markets.
Cut risk and costs
Cut risk and costs
Using our expertise and platforms you can assess supplier capabilities, get complete cost visibility to make profitable investment decisions, and negotiate effectively.

Boost profitability
Boost profitability
Our trusted, analyst-driven data reports and insights help you accurately project growth opportunities – so you can maximize profits and minimize risk. With our advanced insights and custom advice, you can effectively manage existing portfolios, confidently assess future investments, and navigate the complexities of the energy transition while achieving your financial and environmental goals.
Discover our industry-leading power and renewables services for you