Discuss your challenges with our solutions experts
Get in touch
For details on how your data is used and stored, see our Privacy Notice.
Opinion
Can China's CTO and MTO industries survive the threat of massive steam cracker investment?

Kelly Cui
Principal Analyst, Petrochemicals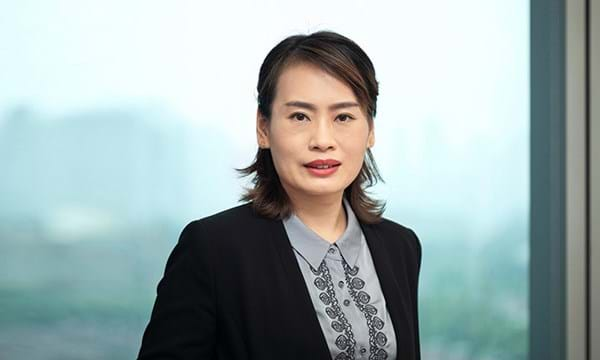 Kelly Cui
Principal Analyst, Petrochemicals
Kelly is an expert in the coal-to-olefins (CTO) and methanol-to-olefins (MTO) sector.
Latest articles by Kelly
View Kelly Cui's full profile
In 2010, China's first coal-to-olefins (CTO) project was commercialised in Baotou, Inner Mongolia. Since then, the country's CTO and methanol-to-olefins (MTO) capacity has grown to 25 operational units.
This olefin production route was most profitable between 2010 and 2014 when oil prices were high. However, with many MTO units starting up, demand for methanol in China grew rapidly. By 2018, methanol prices had increased to US$376/ton CFR China, the highest since 2014. This caused some coastal MTO units to shut down due to negative margins, with the resulting MTO operating rate in 2018 averaging 78%.
In 2019, the total ethylene capacity from CTO/MTO units reached 5.21 million tonnes per annum (Mtpa), accounting for 21% of China's total ethylene capacity. However, CTO and MTO development has slowed due to high methanol prices and environmental controls, as well as the threat from a new wave of steam cracker investment in China.
There have not been any interest in MTO investment this year. We believe the negative margins in the past two years and the upcoming massive steam cracker investment in China have deterred investors. We expect the 2019 methanol price to drop to around US$265/ton CFR China. At this price, some MTO producers can survive.
Between 2020 and 2025, 19 new steam crackers will come online with a total nameplate capacity of 19.7 Mtpa. In light of this massive investment and MTO producers suffering from poor or negative margins in the past few years, investors are no longer interested in MTO projects. The few units currently under construction achieved FID before the fortunes of MTO projects worsened. Despite more favourable economics, CTO investments have also slowed due to concerns around environmental and water issues.
With increasing methanol supply in the Middle East, the US and China, and the slow demand growth from MTO units, methanol prices will lack support and remain at the US$260-300/ton level for the next few years.
Although methanol prices will not see a robust increase, prices of olefins and their derivatives will be under pressure from now until 2025 due to massive cracker complex investment. This will restrict the profitability of MTO units. We expect the margins of standalone MTO units or those integrated with heavily-invested commodities to be between breakeven and negative until 2024 before margins recover. Some MTO units integrated with high value-added derivatives can survive, but some small units with high costs will likely remain shutdown during this period. CTO producers have a better chance of survival as their costs are not as sensitive to feedstock prices. With oil prices gradually rising, we expect CTO costs to become more competitive than steam cracker costs.
Insight
Can China's CTO and MTO industry survive the threat of massive steam cracker investment?
Purchase report