Editorial
10 investment plays to watch
As upstream players return to growth, our upstream analysts look at 10 interesting and perhaps unexpected investment opportunities from around the world

Malcolm Dickson
Research Director, Europe Upstream Oil and Gas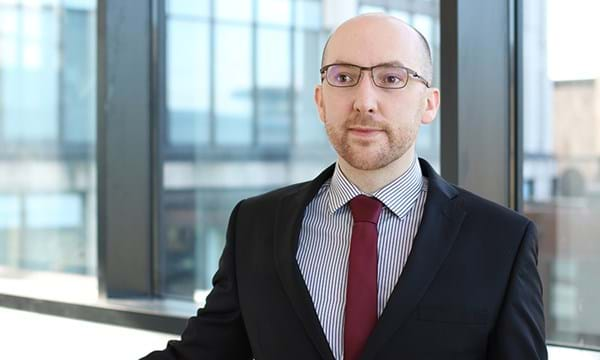 Malcolm Dickson
Research Director, Europe Upstream Oil and Gas
Malcolm leads our research coverage of the European Upstream sector.
Latest articles by Malcolm
View Malcolm Dickson's full profile
Discuss your challenges with our solutions experts
Contact an Expert
For details on how your data is used and stored, see our Privacy Notice.
1. New fiscal terms, discovered resources, farm-ins and frontier acreage all on offer in Angola
Investment in Angola upstream is down 64% on 2014. By 2024 oil production could fall below 1 million b/d. Feed gas supply to Angola LNG is also in doubt.
That's the backdrop for June's bid round, the first since 2011. It's a buyer's market this time – signature bonuses will stay below US$100 million. And there's something for everyone: onshore and offshore, frontier basins, discovered resource opportunities (DRO) and marginal fields.
Insight
As upstream players return to growth we take a sprint round the world looking at some of the less mainstream investments being monitored by our analysts. Get the full report with charts, market analysis and company specifics here.
Around the world in ten investment ideas
Visit store
2. Campos Basin brownfields offer attractive volumes
Mature Campos basin fields offer attractive volumes and returns for low-cost operators, with over five billion barrels up for grabs. Economics are competitive, and a proposal under review to reduce royalties on incremental production would further increase attractiveness.
You may also like:
3. Georgia – an overlooked Caucasian gem?
Georgia's rocks are worth a closer look; the subsurface may be unproven, but above-ground factors will reward successful explorers with a good chance of commerciality. Onshore bidding is underway, closing in April 2019. An offshore round is expected in the next year or two, and there's potential for ad hoc licensing and farm-ins.
4. Stars are aligned for investment in the US Gulf of Mexico
Assets are being pushed to the table, but the lack of buyers is driving down prices; 2018 deals had big discounts to our NPV10. But, as the oil price recovers and confidence returns, 2019 may be the last chance to buy low. There's opportunity for smaller players as Majors look to monetise yesterday's projects to focus on tomorrow's mega-projects and maturing private equity funds need to exit.
For a limited time, get 50% off the Gulf of Mexico Oil & Gas Wall Map. Use code map50% at checkout. Offer expires.
5. Gas pressure building in Indian subcontinent
Regional exploration is becoming increasingly attractive in light of improving fiscal terms. Demand growth and expensive imports are resulting in increased attention on regional solutions.
India has revamped fiscal and gas pricing terms, while Pakistan and Bangladesh are planning to enhance gas pricing in addition to other changes. India has also announced exploration-focused incentives for future bid rounds.
Get the Bangladesh and Pakistan upstream reports in store.
6. The rapidly expanding inventory of mature tight oil wells in the Lower 48
With over 120,000 tight oil wells drilled to date, management of late-life well performance is rising up the agenda – particularly for the Majors. Maturing tight oil plays require more effective artificial lift systems as base production grows. Current equipment was largely developed for conventional plays, which offers opportunities for those willing to invest in better adaptation or new technologies. This emerging theme will become more important over the next five years as tight oil plays mature.
Read The Edge: "Tight oil news: Majors go bullish as Independents rein in"
7. Middle East unconventional and tight gas
NOCs are leading the way but IOCs could access exploration opportunities. As the region targets over 6 billion cubic feet per day of unconventional/tight gas production by 2030, the time is right for investors to build relationships and position for future opportunities. New entrants will need to bring technical and financing capabilities to compete with the incumbents.
In the short term, there are interesting exploration opportunities in the United Arab Emirates, Oman and Bahrain. Tight/unconventional gas is an emerging theme as NOCs look to meet long-term gas demand. But it's early days. More opportunities could emerge as exploration develops and the supply chain expands.
8. Alaska is back in the spotlight thanks to new discoveries
Alaska is ranked third globally for oil discoveries since 2015. Recent onshore discoveries will see production rebounding to 740,000 barrels per day (b/d) by 2025. ConocoPhillips has a dominant position in the western lands, but exploration could shift further south and east. New explorers are marking out eastern portions of the Alaska Slope. However, long lead times, remoteness and the sensitive arctic environment could present challenges to developers.
Get our latest report, "Alaska upstream: 2018 in review and what to look for in 2019".
9. Norwegian brownfield opportunities for up to eight billion boe
Ambitious plans for increased recovery from producing assets mean a big near-term incentive to access non-operating stakes in projects with large brownfield potential. There's also an opportunity to learn from incumbent industry leaders. Projects will include infill drilling, improved reservoir management and EOR – and the experience can be transferred elsewhere on the shelf or even globally.
10. With a massive resource base and proven routes to market, Russian LNG is set to treble in size in 15 years
Tax breaks, low costs and the proximity to European and Asian markets increase investment attractiveness for Russian LNG. Several projects are under discussion including Arctic LNG-2, Sakhalin-2 expansion and Baltic LNG, which are all targeting to be on-stream in mid-2020s. The state has bold strategic targets for the industry, which translates to practical support – export duty is set at zero for LNG exports and mineral extraction tax breaks are available.
Get access to our team of global upstream analysts
Wood Mackenzie customers get direct access to more than 500 expert research professionals around the world. Their depth of expertise and their relationships with industry leaders provides the insight you need. Our team is always happy to share their perspectives with you.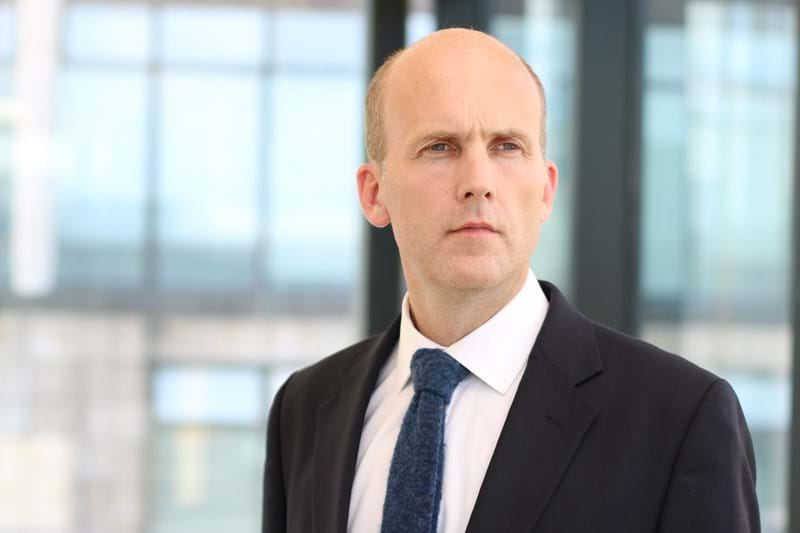 Malcolm Forbes-Cable, Vice President, Upstream Consulting and Supply Chain Lead, and one of the contributors to the article you've just read.