Discuss your challenges with our solutions experts
Get in touch
For details on how your data is used and stored, see our Privacy Notice.
Opinion
The future of exploration: Return to profitability
In the final part of his series alongside EAGE in Copenhagen, Andy Latham takes stock of some of the great exploration successes of late.

Andrew Latham
Vice President, Energy Research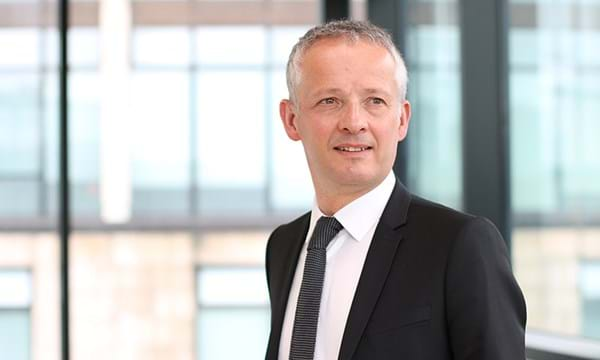 Andrew Latham
Vice President, Energy Research
With his extensive exploration expertise Andrew shapes portfolio development for international oil and gas companies.
Latest articles by Andrew
View Andrew Latham's full profile
Things are looking up for exploration as we start to see a long overdue return to profitability - for those companies still in the game. From single digit returns just a couple of years ago, we're now headed back to double-digits. Many exploration costs have halved versus their 2014 peak, helped by quicker drilling of most wells.
We should take stock of the great successes of late, with significant oil discoveries made in deepwater around the Atlantic, Guyana and the Gulf of Mexico, and several more. Gas explorers too have made important finds in Senegal and Cyprus.
With several of these recent big discoveries set to prove their commerciality, many are watching to see whether the industry can hold on to the financial discipline it's been forced to exercise over the last few years. Without the enforced frugalism of the recent past, margins could quickly be eroded by, for example, the rising price of access to quality acreage, or the intense competition seen in recent licensing rounds.
Conventional explorers will be keeping a watchful eye on US tight oil, a sector on probation in 2018 as investors look for evidence of surplus cash flow. Any setbacks here could further intensify competition in deepwater.
The industry is honing its strategy, and is now performing better than ever, with a focus on drilling fewer, better wells focused on plays that are commercially attractive. The issue now is that, although financial outlay in exploration is less than before, so is the amount of oil and gas is being found.
Wood Mackenzie offers upstream solutions that help explorers understand the market, identify future potential and evaluate strategies to outperform the competition. Browse some of our subsurface solutions, below.