Opinion
Libya's oil blockade – and the million b/d loss in exports
Middle East & North Africa in Brief podcast

Ian Thom
Research Director, Middle East Upstream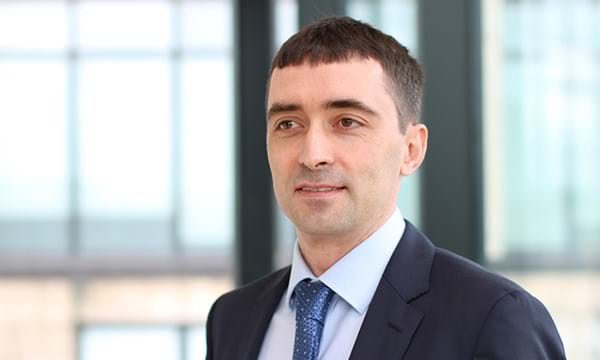 Ian Thom
Research Director, Middle East Upstream
Ian is a research director focused on the Middle East upstream sector.
Latest articles by Ian
View Ian Thom's full profile
Discuss your challenges with our solutions experts
Contact an Expert
For details on how your data is used and stored, see our Privacy Notice.
MENA in Brief – February 2020
Libya has been in a state of civil war since 2011, but the situation has escalated with a blockade on oil exports from 18 January bringing production down by nearly 1 million b/d. In this episode, I'm joined by Libya upstream analyst Toushar Chakrabarty to discuss the impact of this development.