Opinion
Progress on opex, but will it stick?
The dramatic fall in oil prices has forced the industry to look hard at capex plans and the efficiency of operating assets.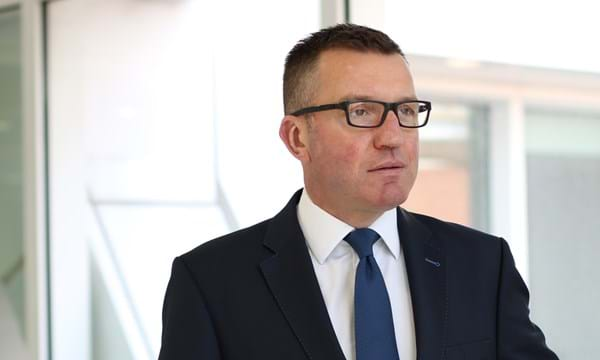 Andy Tidey
Head of Performance Improvement
Andy supports clients in identifying, planning and delivering business transformation.
Latest articles by Andy
View Andy Tidey's full profile
Discuss your challenges with our solutions experts
Contact an Expert
For details on how your data is used and stored, see our Privacy Notice.
The last two years have clearly been a challenging and, at times, painful period for everyone in the upstream sector. The dramatic fall in oil prices has forced the industry to look hard at capex plans and the efficiency of operating assets and functions, with significant downward pressure on rates.
There is evidence that the industry's efforts are delivering some significant cost reductions. We are seeing reductions in both project development costs and in operating efficiency – our analysis shows that opex per boe, for example, has declined by 11% globally between 2014 and 2015.
As the industry works on plans for 2017, there are two important questions operators must address: do existing actions and plans go far enough to reset the cost base; and will these actions deliver cost reductions that stick. As we are seeing signs of an emerging OPEC production agreement, and the associated uptick in oil prices, we think that it is critical to challenge whether the cost reductions of the last 18 months truly are sustainable or whether we are about to see the start of the next upcycle in costs.
We conducted an upstream sector Cost Survey over the last three months. We received over 290 responses from senior people from across the industry, both operators and the supply chain. The results show that the industry is generally pessimistic when it comes to the sustainability of cost reductions. Less than 45% of respondents believe reductions achieved in the last 12 months to be sustainable and structural – a view shared both by the supply chain and operators. The timing is also interesting as the survey was completed in early September, before this week's OPEC announcement.
Respondents also indicated that the focus of cost reduction over the next year would be on fundamentally tactical measures, such as retendering and renegotiation of contracts. There was little evidence that the respondents were expecting to see widespread adoption of measures which would take out cost for all parties in the supply chain.
The financial health of the supply chain provides an interesting perspective on the sustainability question. The impact of reductions in rates and activity levels has been a dramatic deterioration in Oil Field Service (OFS) company margins since 2014. There is no doubt that re-evaluating contracts and renegotiating rates is a rational strategy for operators, but it is questionable whether OFS players will tolerate such low margins when the market recovers. History suggests that there will be a push towards higher rates.
It is not only the suppliers who are anticipating a return to price increases. Interestingly 26% of respondents, from operators and the supply chain, expect to see price inflation in 2017 compared to only 8% of our 2015 survey respondents who expected to see inflation in 2016.
Really understanding the composition of the cost reductions over the last two years will be an important step for operators to start to manage this sustainability risk.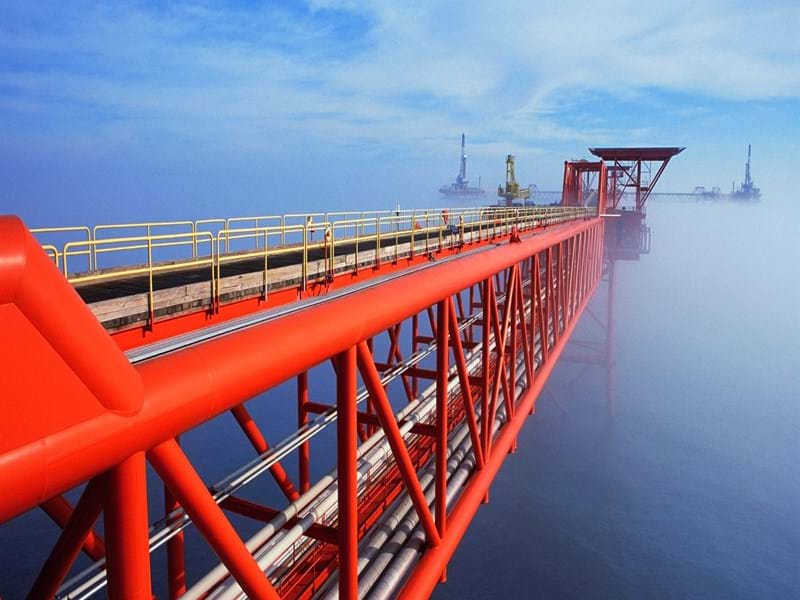 Editorial
You might also like
Cost management in oil and gas: has upstream kicked its cost problem?
Read article