Discuss your challenges with our solutions experts
Get in touch
For details on how your data is used and stored, see our Privacy Notice.
Opinion
Qatar's LNG expansion: a bold move
Middle East & North Africa in Brief podcast

Ian Thom
Research Director, Upstream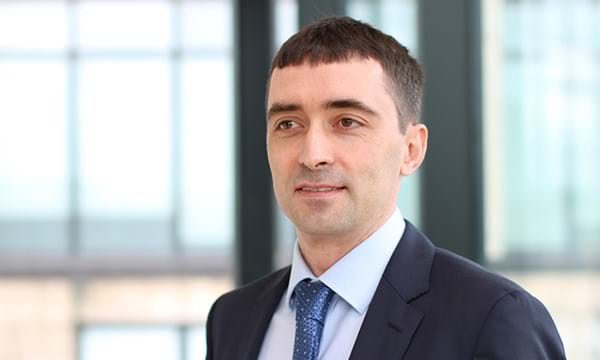 Ian Thom
Research Director, Upstream
Ian brings 18 years of experience to his role as head of regional analysis for Europe, Russian, Caspian and Africa
Latest articles by Ian
View Ian Thom's full profile
MENA In Brief – December 2019
Qatar Petroleum recently announced that it will increase its LNG production capacity to 126 million tonnes with six new mega-trains. And the gas resources at North Field have been upgraded to 1,760 tcf – essentially doubling the size of what was already the world's largest gas field. In this episode, we discuss this news.
Asset
Report: MENA Upstream in Brief
Expert analysis of the key events impacting the upstream industry in the Middle East and North Africa.
Visit the store