Opinion
Why 2020 is the crunch year for climate risk reporting
Taskforce on Climate-related Financial Disclosures is changing the way corporations communicate with investors
By Will Nichols, Head of Environment and Climate Change Research, Verisk Maplecroft
The energy transition is an epochal shift in how the world's population consumes energy and natural resources, driven by highly unpredictable factors such as climate change and advances in technology. As investors ramp up the pressure on oil and gas companies to address climate and energy transition risks and provide greater transparency, the industry is going to have to get better at forecasting how these factors will impact business outcomes. Those who are unable to answer investors' questions will find it starts to affect their financial credibility.
The Majors are being pushed to adopt ever-more stringent measures around governance, disclosure and targets, on emissions, risk and preparedness. And the pressure will only intensify from here.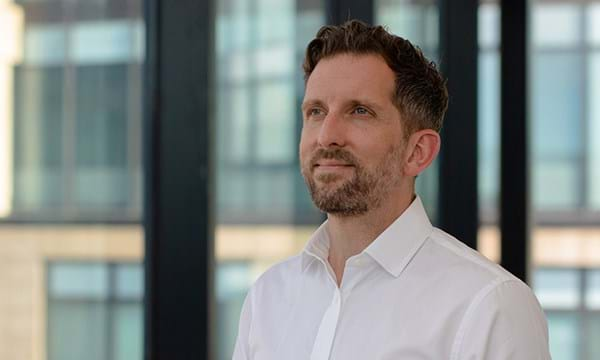 Luke Parker
Vice President, Corporate Research
Luke is Vice President of Corporate Research with a specific focus on the Supermajors.
Latest articles by Luke
View Luke Parker 's full profile
The Taskforce on Climate-related Financial Disclosures (TCFD) is one way for companies to reassure investors of their resilience to climate risks.
What is the Taskforce on Climate-related Financial Disclosures?
In 2015, the Financial Stability Board, an international body that monitors the global financial system, established the Taskforce on Climate-Related Financial Disclosures.
The TCFD makes recommendations to companies and investors on how to measure and disclose climate-related risks to facilitate smarter, more sustainable investment decisions. The recommendations span four areas of business: governance, strategy, risk management and metrics. Momentum around the TCFD recommendations is growing. The percentage of companies (in all industries) disclosing information aligned with TCFD standards grew by between 4% and 10% across the four areas of business between 2016 and 2018. We expect to see even greater alignment in 2020 as other organisations incorporate TCFD's into their frameworks and regulations.
The TCFD asks companies to "describe the potential impact of different climate scenarios, including a 2ºC scenario, on the organisation's businesses, strategy, and financial planning." But which scenarios to choose? And how do you then translate those into financial impacts? And, finally, how do you integrate the results – which could appear uncomfortably close to guesswork – into strategy and planning?
Putting in the time to get scenario analysis right will go a long way to tackling some of the difficult questions around climate-related risks and impacts. Soliciting feedback from investors on what information they need to know can help firms to concentrate on what is material and to streamline ESG disclosures.
While it's too soon to say that investibility hinges on TCFD alignment, organisations unable to answer investors' questions about climate risk will find it affecting their financial credibility. And ratings agencies are already using climate disclosures as a window into corporate governance.
The fact that Moody's reconsidered ExxonMobil 's AAA rating – alongside that of other companies – over this past year shows a clear steer that the scale of a company's efforts to meet its global carbon targets will impact its creditworthiness. And this risk extends beyond fossil fuel companies to those that do not necessarily emit a lot of carbon but facilitate those that do. In 2018, Moody's identified 11 sectors with a combined US$2.2 trillion in rated debt that were at risk of carbon-related downgrades. Their analysis highlighted US$370 billion of at-risk debt in oil and gas E&Ps and another US$68 billion in refining and marketing.
How to build resilience to the climate change risk
To help our clients address these and other pressing climate-related issues, Wood Mackenzie, in partnership with sustainability experts from JS Global and Zero Carbon Finance, has launched a new advisory service providing
strategic advice on climate change risk. A major focus of the service will be to help firms implement the important international reporting framework known as the recommendations of the Taskforce on Climate-related
Financial Disclosures (TCFD). Fill in a form to get an overview of the TCFD framework and of Wood Mackenzie's new advisory service are described below.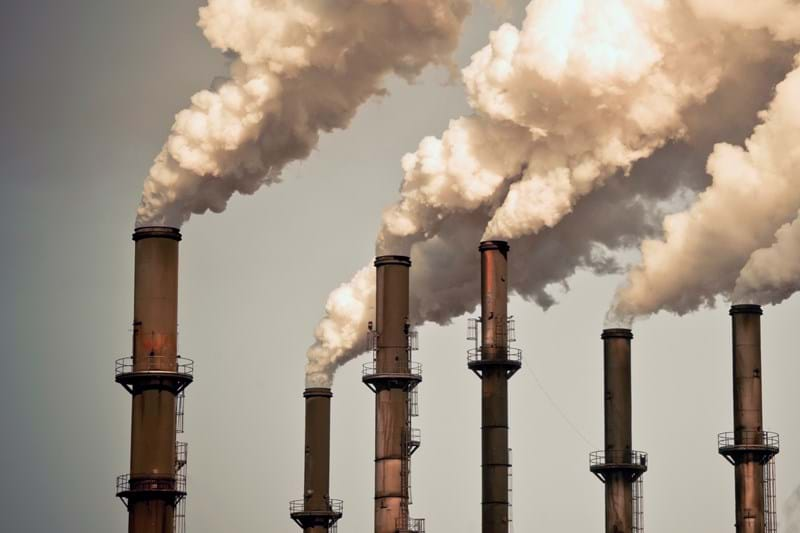 Wood Mackenzie's new TCFD advisory service