Opinion
Could the Majors take a fast-track route to lower emissions intensity?
A handful of assets account for almost a third of the Majors' upstream carbon emissions. That presents an opportunity for rapid change.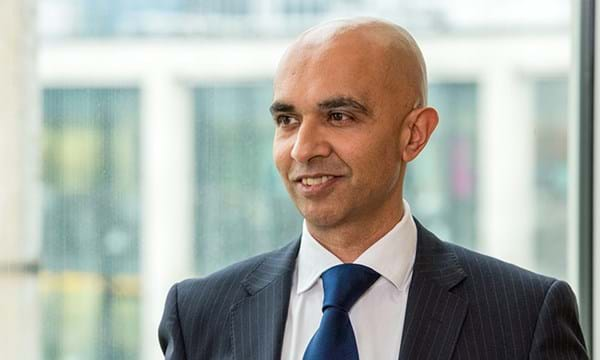 Akif Chaudhry
Senior Research Analyst
Akif is a member of our Gas and LNG research team. His focus is predominantly on European markets.
Latest articles by Akif
View Akif Chaudhry's full profile