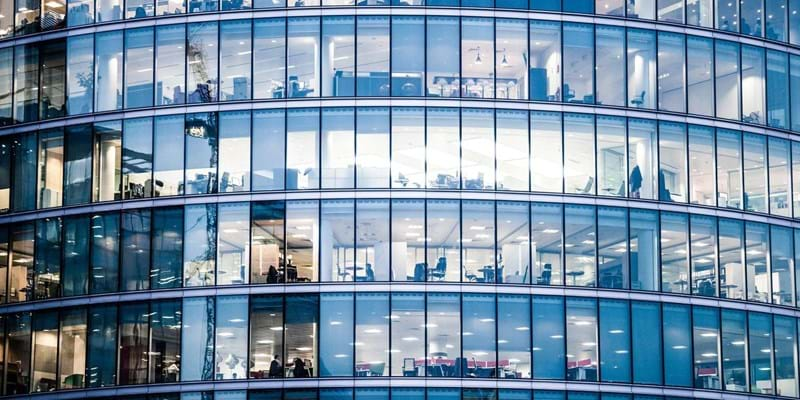 Overview
Successfully navigate the full asset ownership life-cycle
Discuss your challenges with our consulting team
Contact us
For details on how your data is used and stored, see our
Privacy Notice
.
Empower your next move with industry-specific transactions advice
The ownership of assets is continually evolving as companies and governments adjust their portfolios and future investments to capture opportunities.
Our expert due diligence consultants are part of your industry, providing advice and insight based on our integrated understanding of deal-flow across energy, including:
Vendor due diligence
Portfolio valuation and restructuring
Divestment strategy
Buy-side commercial due diligence
Financial modelling and valuation
Industry advice to client and appointed financial advisors
Due diligence and valuation engagements
Since 2010, our consultants have advised clients on transactions in all major petroleum provinces globally and across all key resource and investment themes.
How we help
Acquisitions and divestments are high value transactions for both buyer and seller. By combining our market intelligence, transaction experience and forecast fundamental outlooks, we are able to project future value and bring a strong commercial focus to every deal.
This forward-thinking approach challenges the misperception that past performance is the best determinant of value. Instead, we advise our buy or sell-side clients by assessing future business potential on margins, competitive positioning and opportunities for growth. We are able to provide timely, expert advice to highlight the key drivers of value, and commercial risks from a position of real commercial insight.
The impact we have is material – from securing best value for a portfolio of assets to ensuring a winning bid does not have significant goodwill premium. Our transaction advisory support allows you to make better commercial decisions faster, and with lower risk.
>60

countries where we help clients

100+

expert consultants
Highly professional. Deep substance and expertise. Gave us a lot of useful insights. Diligent in managing the work, methodical follow up always there. And principled in standing behind their own opinions.

Qatar Petroleum
M&A: Passing the refinery bucks
Watch Chris Shepley, Head of Downstream Consulting, discuss the catalysts for change in refinery ownership in Europe and the incentives to invest.
What is the competitive position of a company /asset within the industry cost structure or supply curve?
How robust is the commercial performance of a given asset in a range of price and margin environments?
How should I think about the valuation of each asset?
What are the key commercial drivers for future success?
What are the commercial implications of combining a target asset with my existing business portfolio?
How may future value evolve?