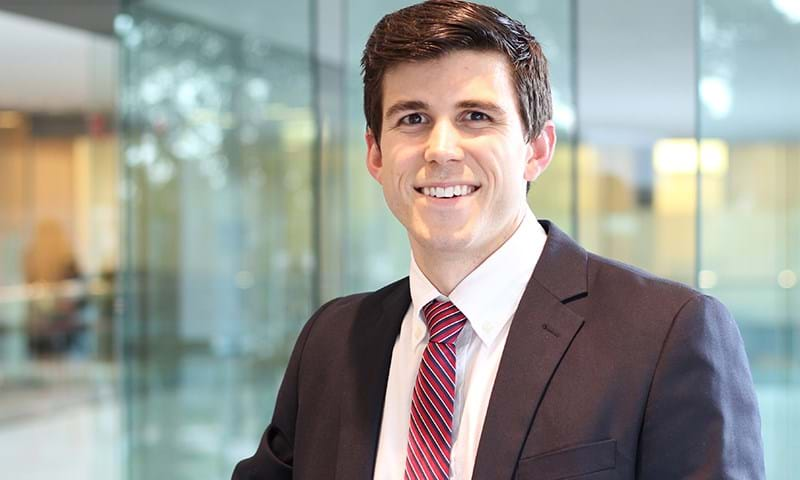 Andrew heads the plastics and recycling team and is responsible for integrating Wood Mackenzie's sustainability and recycling views across chemical value chains. He leads coverage for our Films and Flexible Packaging services, Recycled PET products and our Material Applications Platform.
Andrew joined our Chemicals team in May 2018, and also played a key role in creating market research products for chemistries throughout the chlor-vinyls chain.
Prior to joining Wood Mackenzie, he was an Integrity Engineer for National Fuel Gas Company, managing 2,000 miles of transmission pipeline facility risk and supporting business strategy development. Andrew holds a BS in Mechanical Engineering from Grove City College.
Education
BS, Mechanical Engineering, Grove City College