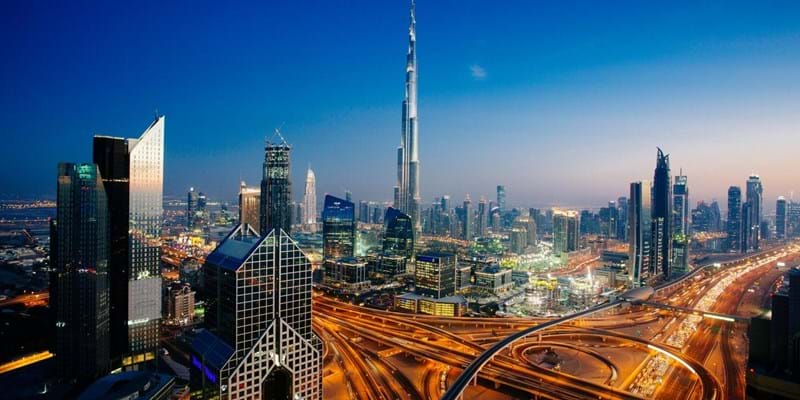 COP28: the global stocktake
All eyes are on Dubai as global delegates meet to assess progress on climate change at a crucial halfway point. Bookmark this page for our updates.
Sign up today to get the best of our expert insight in your inbox.
Sign up for The Inside Track
For details on how your data is used and stored, see our
Privacy Notice
.
What is COP28?
COP28 is the 28th annual Conference of the Parties to the United Nations Framework Convention (UNFCC) on Climate Change. It marks the pivotal halfway point between when the Paris Agreement was established at COP21, and its 2030 targets.
This year's conference is being hosted by the United Arab Emirates from 30 November to 12 December.
What is the global stocktake?
The first five-yearly global stocktake will conclude at COP28. This means the world has an opportunity to assess progress on Paris Agreement goals and align on efforts to bridge gaps. Simon Stiell, UN Climate Change Executive Secretary, has called this stocktake a "moment for course correction".
Is the world on a 1.5 degree pathway?
Not yet. But what would it take to switch paths? This will be a key part of the discussion at COP28.
Our independent energy transition outlook (ETO) report maps three different routes through the  energy transition with increasing levels of ambition – but also difficulty and investment. It's our assessment of what it would take to deliver on announced net zero pledges.
Ed Crooks' daily roundups
Day one roundup
Explore the future of climate action and the energy transition with daily insights from Ed Crooks, a leading industry expert in the energy sector. Stay informed, stay ahead.
Day two roundup
One of the biggest developments we had yesterday was Sultan Ahmed Al-Jaber defending his position on climate science. Hear more about this in Ed's daily roundup.
Day three roundup
Today, COP28 is all about multi-level climate action, transport and urbanisation, But, as we near the end of the conference, a question is looming: Is COP28 going to come out with an international commitment to phasing out the use of fossil fuels or not? Listen to Ed's round up to hear his thoughts.
Day four roundup
Today is a rest day at COP28 so we're taking a moment to reflect on what's been achieved so far, and a look forward at what we expect to come in the final few days. Climate finance and commitments to cutting emissions are certainly going to dominate the talks for the rest of the conference - but will we reach a global consensus?
Day five roundup
"The razzmatazz is over. The showbiz has passed. The world leaders have all gone. What we're left with is negotiators who are getting down to the serious business of arguing over what will be in the final statement that comes out of these talks." But will that final statement commit to a total phase out of fossil fuels, or merely a phase down?
Follow #WMCOP28 across all of our social channels for exclusive COP insights
Embark on the COP28 journey with our experts on the ground in Dubai. Stay in the loop with live daily updates.
Who is attending COP28 from WoodMac?
Our most recent COP28 blogs and podcasts
How will COP28 affect decarbonisation efforts?
Our experts are tracking COP28 developments closely. Scroll down for our latest articles and podcasts – including updates from the Energy Gang, live from Dubai.
You can also sign up to our weekly newsletter, The Inside Track, to ensure you don't miss a thing.