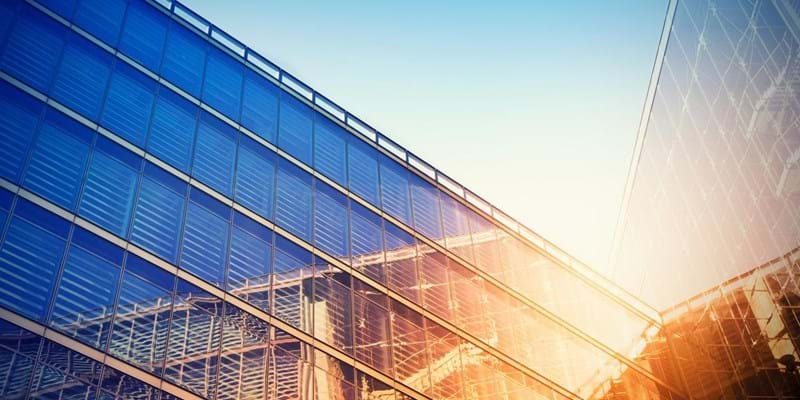 COP28: the global stocktake
All eyes will be on Dubai this year as global delegates meet to assess progress on climate change at a crucial halfway point
Sign up today to get the best of our expert insight in your inbox.
Sign up for The Inside Track
For details on how your data is used and stored, see our
Privacy Notice
.
What is COP28?
COP28 is the 28th annual Conference of the Parties to the United Nations Framework Convention (UNFCC) on Climate Change. It marks the pivotal halfway point between when the Paris Agreement was established at COP21, and its 2030 targets.
This year's conference will be hosted by the United Arab Emirates from 30 November to 12 December.
What is the global stocktake?
The first five-yearly global stocktake will conclude at COP28. This means the world has an opportunity to assess progress on Paris Agreement goals and align on efforts to bridge gaps. Simon Stiell, UN Climate Change Executive Secretary, has called this stocktake a "moment for course correction".
How will COP28 affect decarbonisation efforts?
That remains to be seen. Our experts will be tracking developments closely. Bookmark this page to get our latest analysis, or sign up to The Inside Track to ensure you don't miss a thing.
Latest thinking from Wood Mackenzie's experts