Editorial
Tight oil M&A: after Anadarko, remember small deals too
Generating cash flow is a requirement for public E&Ps

Robert Clarke
Vice President, Upstream Research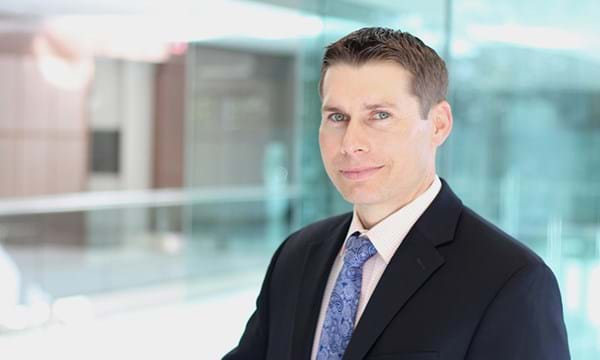 Robert Clarke
Vice President, Upstream Research
Robert leads our US onshore research, with a particular focus on the evolution of the tight oil sector.
Latest articles by Robert
View Robert Clarke's full profile
Now that the dust is settling from Occidental's aggressive grab of Anadarko, tight oil M&A has gone relatively quiet. This is especially the case with private companies who were anticipated to be big sellers. Halfway through 2019, we're on track for less than two-thirds of the tight oil deals with private and PE-backed sellers we modelled last year.
US shale M&A landscape perking up in lower price range
Although total spend is down, there are M&A standouts. Where? Much smaller deals are sailing under the radar, especially against the contrast of the highly-publicized Anadarko deal.
Today's deals are less prone to headlines and may be outside the Permian in more PDP-rich basins like the Bakken, Large public companies are still scooping up small patch-ins.
Private equity sponsors' outlook for tight oil M&A
It's a bit surprising to know that larger private equity funds haven't abandoned the model of funding explorations teams to build positions and establish undrilled inventory. Locations have to be ultra-low breakeven. One change that has emerged though is the size of the packages. They're much smaller – sometimes less than 20,000 acres.
The writing is on the wall for operators – public E&Ps must generate cash flow. It's not an option. Today's small deals prove that larger, established operators still seek out top-rated inventory. You need the best half-cycle metrics to have a shot at outperforming cash flow targets and offsetting existing wells that are declining too fast. Private equity firms believe – and hope – the exhaustion of top-tier inventory could drive more M&A tight oil activity next year.
Unconventional oil capital efficiency and consolidation
A call for increased capital efficiency accompanies the demands for positive cash flow. The benefits of looming consolidation are clear.
Not only do general and administrative costs drop, but drilling extended laterals and centralising facilities on blocked-up acreage return real cost synergies. Further down the road, larger operators will be better placed negotiated shared infrastructure agreements for high operating cost categories like water handling.
Wood Mackenzie at URTeC 2019
Tight oil M&A is all about arbitrage and private equity-backed operators have a lot to prove in today's M&A environment.
The Wood Mackenzie team is pleased to participate in the Unconventional Resources Technology Conference in Denver, Colorado, this year.
Stop by our booth #1323 to see how we benchmark potential consolidations with Wood Mackenzie Lens®. Our data powerhouse gives you the power to make quick and comprehensive valuations.
Want to join us? Fill in the form on this page to receive a complimentary pass to the URTeC exhibition hall.