Editorial
What are the emerging themes for the oilfield supply chain?
Five key developing themes
Get the full report
For more in-depth analysis of the upstream sector, download a complimentary copy of this perspective, 'Oilfield supply chain: the future isn't what it used to be'. Simply complete your details in the form above and the report will be sent to the email address provided.
Get in touch
Contact us to discuss the challenges facing your business, and to learn how we can help.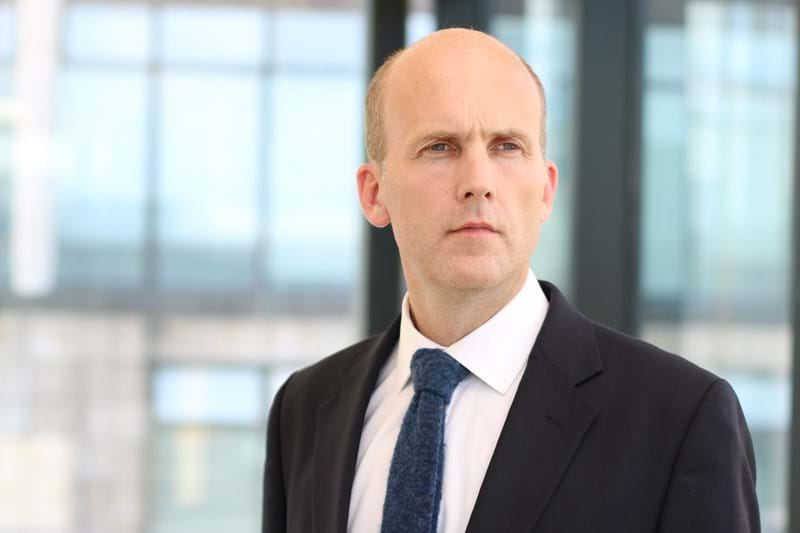 Malcolm Forbes-Cable, Vice President, Upstream Consulting