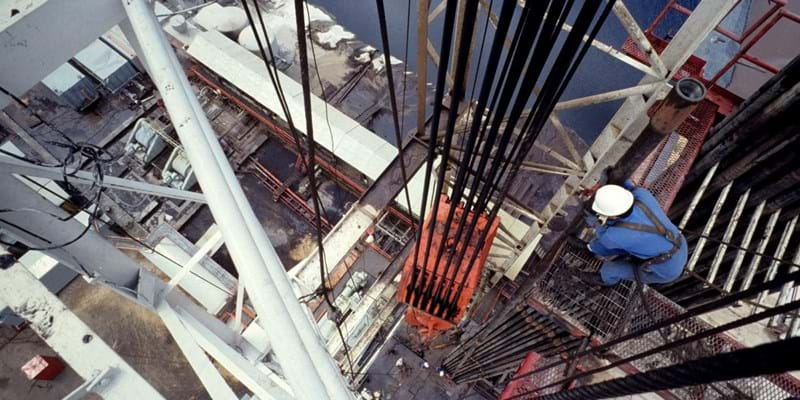 Oilfield Supply Chain Consulting
Helping you address the challenges of the upstream supply chain
Remain resilient in a dynamic, cost-pressured market
The upstream sector is enduring the most prolonged downturn in a generation. Following more than a decade of growth, the rapid, severe contraction has affected the supply chain profoundly. Characteristically innovative and resilient, the upstream service business will emerge stronger and more efficient yet, in the short-term, considerable challenges remain.
In an uncertain market, you need clarity, global insight and detailed industry understanding to help address challenges before they threaten your operating strategy.
Our oil refinery consultants work with you to provide clear, independent analysis that is tailored to your specific needs, including:
Deep understanding of the mid and long-term market outlook
Opportunity identification across regional and global sectors
Macro to micro evaluation of your business
Competitive intelligence
How we help
Our upstream supply chain team is dedicated to serving clients across all sectors of the business - from engineers and fabricators through to downhole technology and service providers.
Our deep and fundamental understanding of the macro and upstream sectors provides visibility of regional and global markets, the key factors shaping the industry, as well as the activities of the key players and regulators. We also bring our deep expertise across the critical segments of the supply chain to help you with specific strategic challenges at the heart of your business.
The range of clients we work with in the OFS, OEM and investment communities is extensive and includes the largest integrated supply chain players in the world, as well as new entrants. Addressing your upstream supply chain challenges and providing trusted expert advice is our business.
60+

countries where we help clients

>100

industry expert consultants

40+

years providing bespoke advice
Very professional and experienced team focusing on customer needs and satisfaction

Aschem
We provide strategic clarity by answering your most critical questions:
What are the growth opportunities for my business?
What are the macro drivers and trends shaping the business environment?
How can I strengthen my competitive position?
How can I position my services or technologies to enter new markets?
Is this a good time to invest in a specific market or region?
How should I position my new technology/offering and with what pricing strategy?
What assets do my clients have in their global upstream portfolios and how are these commercially and strategically positioned?
Get in touch
Set up an exploratory discussion on the challenges facing your business and how we can help.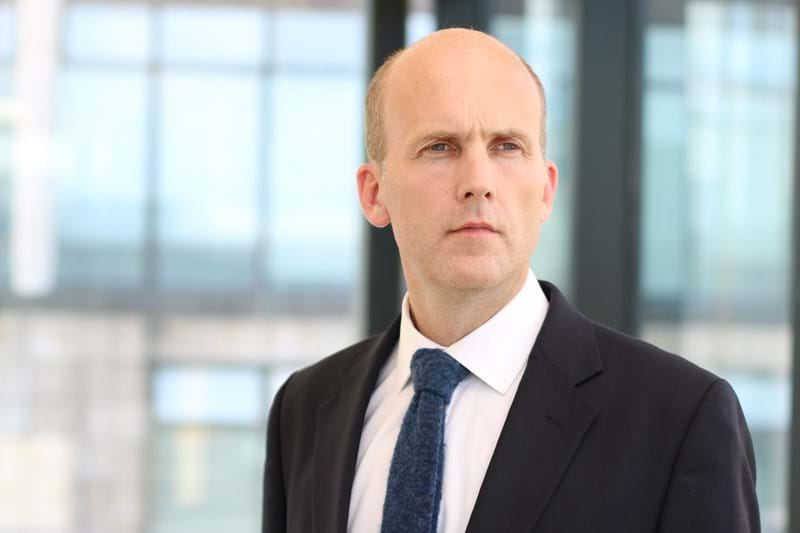 Malcolm Forbes Cable, Vice President, Upstream Consulting & Supply Chain Lead
Related consulting solutions