Malcolm Forbes-Cable
Vice President, Energy Consulting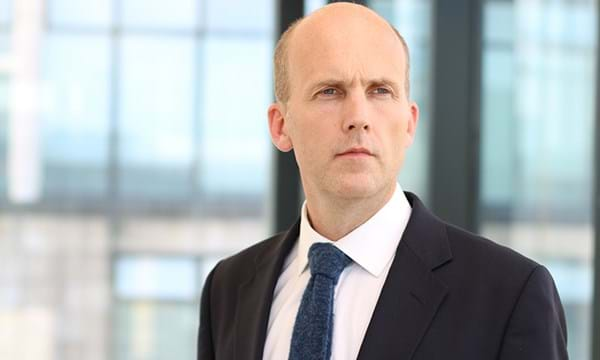 Malcolm Forbes-Cable
Vice President, Energy Consulting
Malcolm is an expert in designing international growth strategies, unconventional gas studies and portfolio reviews
Latest articles by Malcolm
View Malcolm Forbes-Cable's full profile
An unlikely nexus is forming between the hydrocarbon industry and the renewable energy sector. With rapid advances in renewable energy and the oil and gas sector's increasing ownership of its carbon footprint, the two sectors have much to offer one another.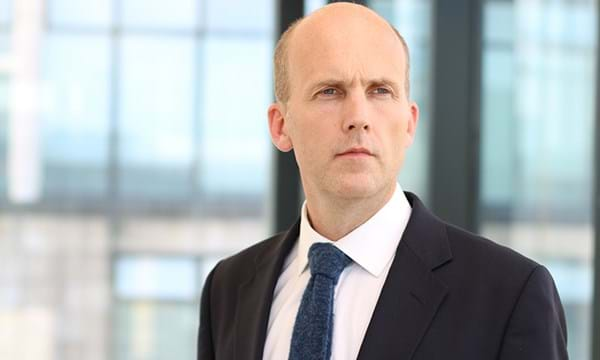 Malcolm Forbes-Cable
Vice President, Energy Consulting
Malcolm is an expert in designing international growth strategies, unconventional gas studies and portfolio reviews
Latest articles by Malcolm
View Malcolm Forbes-Cable's full profile
Using renewable energy to power oil and gas platforms makes sense
Around 5% of offshore wellhead production globally – over 1.7 mmboe a day – is used as fuel to power platforms. Offshore power generation on these platforms is not only inefficient, but it also reduces sales volumes.
And more importantly, it produces combustion-related emissions of around 200 million tonnes of CO2 a year – equivalent to the total CO2 emissions for Vietnam. So how does powering up with renewable energy benefit Big Oil?
Big Oil needs to stay investible
Big Oil is wrestling with the dual challenge of providing continued high returns to investors while also meeting society's growing expectations to respond to climate change. Economics still drive investment decisions, but environmental sustainability is increasingly important. Meanwhile, investor pressure on Big Oil to address climate-related risk continues to ratchet up. By using renewables to power everyday operations, Big Oil will go some way to addressing sustainability concerns.
Counting the cost of 200 million tonnes of CO2
Carbon taxes are expected to become more prevalent in the coming years. At our base case carbon price of US$40/ tonne, the 200 million tonnes of CO2 the offshore industry produces from power generation will cost the industry around US$8 billion a year. And this could increase if carbon taxes are higher. Using renewables to power platforms would mitigate these costs.
There's a significant opportunity for renewables providers, too: around 16 TWh/y is used offshore to power oil and gas platforms globally – to put that into perspective, that's a little over Croatia's entire annual domestic electricity consumption of 15 TWh/y.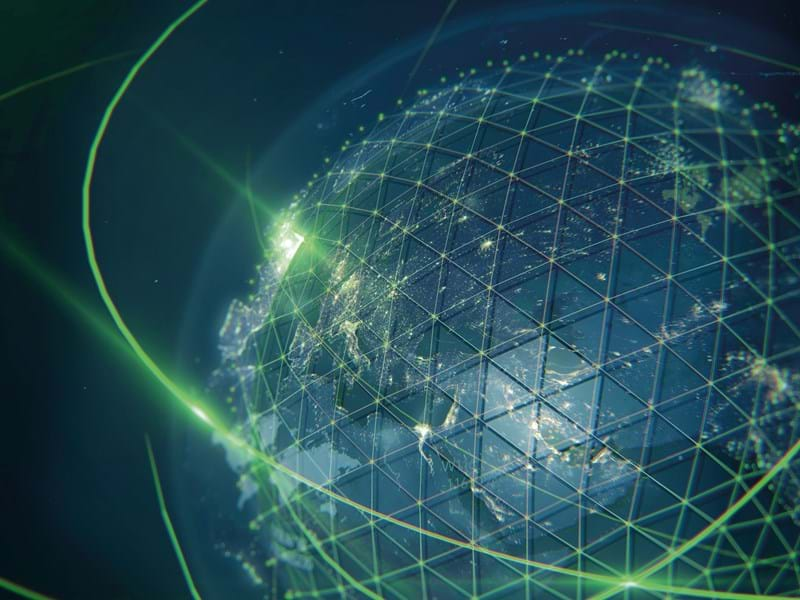 Featured
How do we calculate the financial risk associated with carbon emissions?
Carbon benchmarking study reveals a tale of two segments
Find out more
Everyday operational benefits
Offshore electrification will also provide a host of operational benefits at field-level.
For example, around 5% of production is normally used offshore to power platforms. But powering with renewables will put this 5% back into the sales pipeline.
Should all oil and gas operations switch to renewables?
While powering offshore platforms with renewables makes sense, there are some places where this will work better than others.
Get your complimentary copy of the insight to discover:
Norway's offshore industry is already leading the way in using renewables to power platforms. Which other regions are set to make a splash?
The economic and operational benefits of switching to clean energy
A breakdown of the practical implications: how do offshore platforms link to renewable power?
Fill in the form on this page.
Is powering platforms with renewable energy an opportunity for your business or jurisdiction?
Wood Mackenzie's integrated consulting practice advises clients across the energy value chain. Whether upstream, renewable energy, or mining the metals integral to the infrastructure and supporting technologies, our team of global consultants bring independent expertise, adding real value to your business.
Contact us if you would like to know more.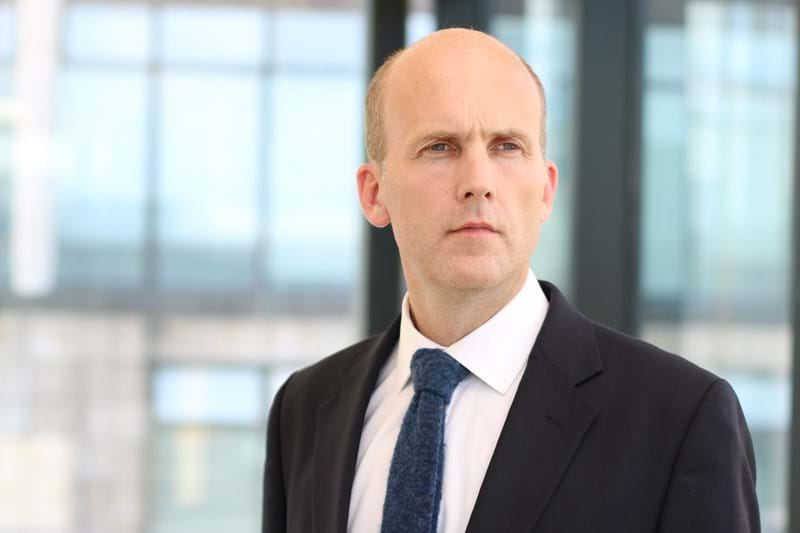 Malcolm Forbes-Cable, Vice President Consulting