Opinion
Can Maryland make net zero work?
The US state's enhanced climate solutions bill targets zero carbon by 2045 – transmission issues and reliability concerns must be overcome

Patrick Finn
Senior Analyst, North America Power Markets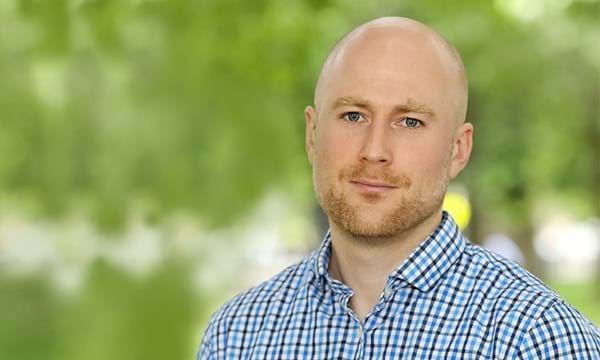 Patrick Finn
Senior Analyst, North America Power Markets
Patrick focuses primarily on the PJM market, as well as short-term analysis and transmission.
Latest articles by Patrick
View Patrick Finn's full profile

Brian McIntosh
Research Director, Power and Renewables Brian McIntosh
Research Director, Power and Renewables
Brian brings more than fifteen years of power industry experience to his role.
Latest articles by Brian
View Brian McIntosh's full profile

Ryan Sweezey
Principal Analyst, North America Power & Renewables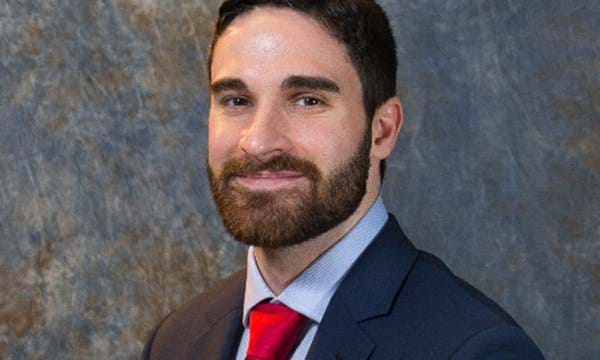 Ryan Sweezey
Principal Analyst, North America Power & Renewables
Ryan focuses on coverage of North America power markets, producing forecasts of power, capacity and REC prices.
Latest articles by Ryan
View Ryan Sweezey's full profile
The Inflation Reduction Act (IRA) is a game-changer for the US energy sector. Over US$300 billion has been allocated to spur investments in clean energy programmes, a bold step that will accelerate the decarbonisation of the US economy.
The IRA – signed into law on 16 August – cements climate change as a national priority. And it's a very welcome boost for the growing group of states that have set ambitious 100% clean energy targets, by 2050 or sooner. Right now, that group includes California, Colorado, Illinois, Maine, Maryland, Nevada, New Mexico, Virginia and Washington.
Back in June, we explored the path to net zero for the most recent addition to that list – Maryland. Fill in the form for a complimentary copy of Ratcheting up RPS: can Maryland make net zero work? And read on for an introduction.
Maryland stepped up to the net zero challenge with an enhanced climate solutions bill
The call for climate change action in the US is getting louder. Many states have pursued more stringent clean energy goals already, including the expansion of existing state-level Renewable Portfolio Standards (RPS). Maryland took a decisive step in mid-April, passing Senate Bill 528 – also known as the Climate Solutions Now Act of 2022 – which became effective on 1 June.
Maryland had set its RPS target in 2019, requiring 50% renewable generation by 2030. The new bill pushes the state towards zero carbon by 2045.
The road to net zero won't be easy
With a target set, how will Maryland go about achieving its clean energy ambitions? Senate Bill 528 itself does not explicitly set out a path to carbon neutrality – in fact, it only requires a formal plan by 2030.
The road to net zero could be a challenging one. A number of factors could throw up roadblocks, including:
limitations on transmission into power zones within Maryland
issues around future transmission planning across PJM, the largest US power market
reliability concerns as the region gradually shifts to a winter peaking system, due to the expected uptake of intermittent generation sources.
Recent gas capacity additions are currently critical to Maryland's generation needs
PJM has experienced a natural gas boom over the past decade, with many states investing heavily in new plants. Decisions must be made on the future of these new generators as more states push for zero carbon over the next 30 years.
Maryland has only recently seen several very large and expensive natural gas capacity combined cycle (NGCC) additions, which it currently relies upon on heavily in terms of dependable generation. CPV St. Charles Energy Center became operational in 2017. Wildcat Point Generation Facility and Keys Energy Center followed in 2018. These three plants total 2.7 GW of nameplate capacity. At a cost of more than US$2 billion. Together, they account for about 22% of all installed capacity in the state, and that could grow as high as 25% as more coal retires in the next few years.
Keys and St. Charles could prove to be particularly important to any future generation plans, due to plant location and typical PJM congestion patterns. They're connected to the south of the state, into chronically generation-deficient zones. This lack of generation, coupled with the transmission limitations of getting power into these zones, will be a key factor in any strategic plan to move to a net zero power grid.
What is the impact of removing gas capacity in Maryland? Can battery storage fill the gap and address reliability concerns? The full report from our North America Power & Renewables Service outlines three scenarios and the impact on the grid.
Fill in the form at the top of the page for your complimentary copy. You'll also get a bonus extract from our latest North America short-term power market intelligence report.