Opinion
Egypt: upstream M&A activity and trends
Middle East & North Africa in Brief podcast

Ian Thom
Research Director, Middle East Upstream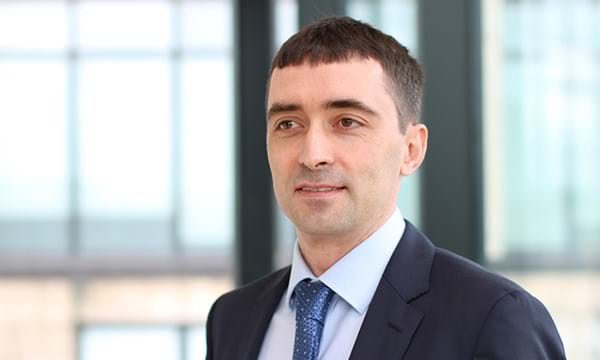 Ian Thom
Research Director, Middle East Upstream
Ian is a research director focused on the Middle East upstream sector.
Latest articles by Ian
View Ian Thom's full profile
Discuss your challenges with our solutions experts
Contact an Expert
For details on how your data is used and stored, see our Privacy Notice.
MENA In Brief – November 2019
Upstream M&A in Egypt has been a big theme in 2019. Deal activity has continued through the year, with more assets put up for sale in H2 and deals agreed earlier in the year now closing. In this episode I'm joined by research analysts Toushar Chakrabarty and Juma Mlawa to discuss the latest developments, including Shell's plans to sell its Egypt onshore portfolio.
Asset
The MENA upstream in brief provides Wood Mackenzie's expert opinion and analysis of the key events impacting the upstream industry in the Middle East and North Africa
MENA upstream in brief
Buy now