Discuss your challenges with our solutions experts
Get in touch
For details on how your data is used and stored, see our Privacy Notice.
Opinion
How coronavirus is driving down LNG demand in Asia and Europe – and hitting supply
The LNG Big Chill podcast

Giles Farrer
Head of Gas and LNG Asset Research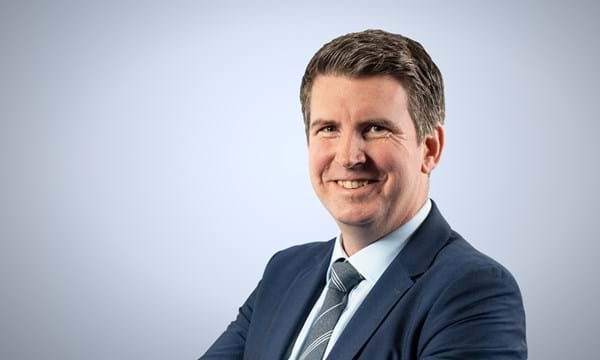 Giles Farrer
Head of Gas and LNG Asset Research
Giles heads our LNG and gas asset research and manages our market-leading LNG Service & Tool and LNG Corporate Service.
Latest articles by Giles
View Giles Farrer's full profile
The LNG Big Chill: April 2020
As the coronavirus outbreak and oil price crash continue to change the market, we look at how the Chinese gas market is recovering, what lockdown means for Indian LNG demand and the potential for coal-to-gas switching in Japan and South Korea. We also discuss how far gas demand will fall in Europe this quarter, and the implications for storage. And we ask: how will the global LNG supply outlook change?
What's the outlook for global LNG markets?
LNG in Brief is our rolling coverage of the latest global LNG stories, including contracts, upstream supply, regas, policy and trade. Recent topics include:
Utrenniy terminal to be expanded for Arctic LNG-1
JERA agrees to buy into Barossa
European gas storage: record inventory in place further weakens summer market.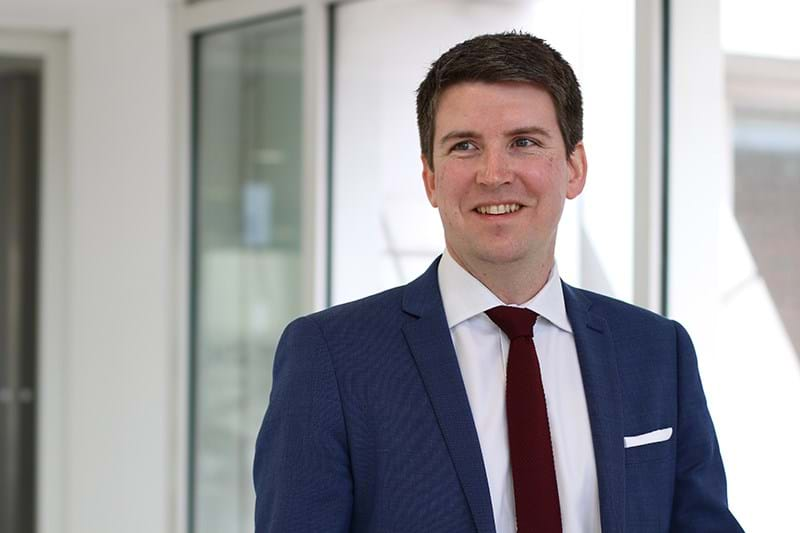 Giles Farrer, Research Director, Global Gas and LNG Supply