Opinion
The key factors shaping investment in Africa's upstream industry
Developing Africa's huge natural gas reserves is essential for growing export revenues and supporting domestic economic growth
Mansur Mohammed
Head of West Africa Upstream Content, Sub-Saharan Africa Oil & Gas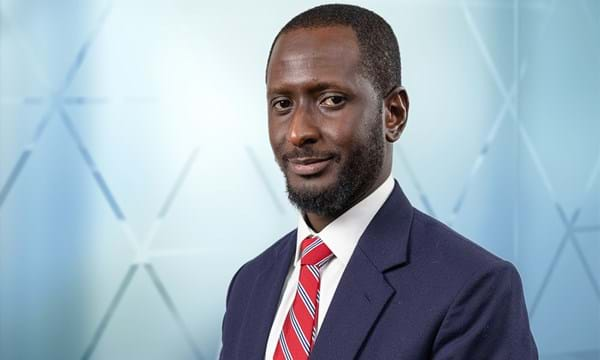 Mansur Mohammed
Head of West Africa Upstream Content, Sub-Saharan Africa Oil & Gas
Mansur is the Head of West Africa Upstream Content, Sub-Saharan Africa Oil & Gas.
Latest articles by Mansur
View Mansur Mohammed's full profile

Ian Thom
Research Director, Upstream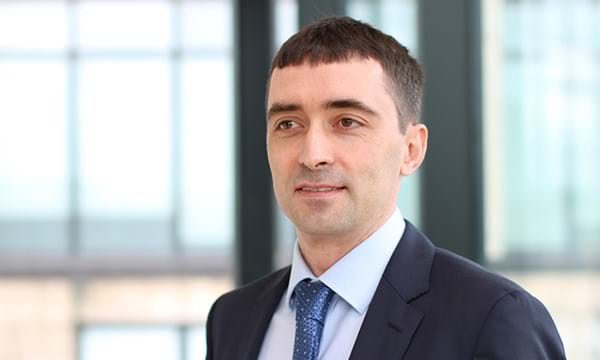 Ian Thom
Research Director, Upstream
Ian brings 18 years of experience to his role as head of regional analysis for Europe, Russian, Caspian and Africa
Latest articles by Ian
View Ian Thom's full profile

Simon Anderson
Vice President, Strategy & Transformation Advisory, Africa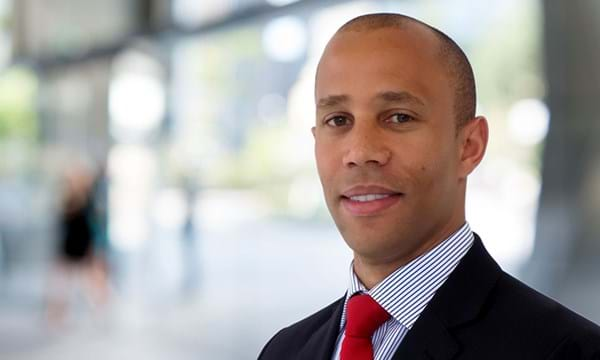 Simon Anderson
Vice President, Strategy & Transformation Advisory, Africa
Simon works with energy and natural resources companies to improve financial, commercial and operational performance.
Latest articles by Simon
View Simon Anderson's full profile
Africa's upstream sector has gained increasing attention from investors over the last two years. Improved tax terms and exploration success have been important developments.
Despite declining investment in some African countries due to stalled projects, overall upstream capex in the region has rebounded to pre-pandemic levels and looks to remain steady.
While the outlook is positive, old challenges like above-ground risk, project lead times, and the dominance of national oil companies (NOCs) persist.
Amidst global pressure to decarbonise, opportunities for upstream investment in Africa will likely become limited. To ensure the region receives its share of economic benefits, it's imperative to accelerate investment before it's too late.
Ahead of African Energy Week, we consider how to get oil and gas working for the continent.
Fill in the form at the top of the page to book a meeting with us at the African Energy Week event, or read on for an introduction to the investment trends in the region.
Attracting capital into Africa's energy sectors
Investments within Africa need to align with the growing sustainability regulations. The continent's upstream carbon intensity ranks among the world's highest, discouraging purchasers seeking low-carbon resources. African nations must address significant sources of upstream emissions.
With disciplined capital allocation over the past decade, and the increasing pace of the energy transition, Africa faces a number of investment challenges to Africa-bound investment, and what host governments and national oil companies are doing to successfully attract investment.
The rise of oil and gas hotspots
As demand for oil and gas rebounds strongly following COVID-19, Africa has seen a rise in investment hotspots.
Liquefied natural gas (LNG) projects like Marine XII FLNG in Congo and advantaged, low-carbon oil projects like Baleine in Cote d'Ivoire offer appealing investment solutions. These projects also have the governments primed to transform the respective countries' national economy and infrastructure.
Despite the rise in oil and gas hotspots, the region still faces challenges presented by an increasing market focus on decarbonising Africa's energy system. With greater corporate attention on resilience and sustainability, future investment levels remain somewhat unpredictable.
How can Africa compete?
Africa possesses globally renowned resources, but it lags behind other regions in effectively capitalising on its abundant resources. To enhance its competitiveness in attracting investments, governments must eliminate obstacles to progress.
Fiscal attractiveness, infrastructure deficits and limited domestic markets, particularly for gas, challenge operators' willingness to invest. Providing clarity on terms and quick decision-making are levers at governments' disposal to help maximise the region's resource potential.
Developing sustainability strategies and long-term energy plans inspires confidence with investors on the national objectives and priorities to develop resources, infrastructure and capabilities across energy sectors.
Book a meeting with our team
As African Energy Week approaches, the spotlight is on finding ways to make oil and gas work for Africa and its people. To book a meeting with our team attending the event, fill in the form at the top of the page.
Our detailed coverage of the African upstream market can help guide your investment decisions and corporate strategy, while helping you identify the primary drivers that are influencing trade and price dynamics.