Opinion
Unwrapping key players in Colombia's upstream sector
Colombia's midcaps step up to plug the upstream gap in challenging times

Vinicius Moraes
Research Associate, Latin America Upstream Vinicius Moraes
Research Associate, Latin America Upstream
Vinicius specialises in coverage of Argentina, Brazil, Colombia and Trinidad & Tobago.
Latest articles by Vinicius
View Vinicius Moraes's full profile

Kuy Koh
Principal Analyst, Latin America Upstream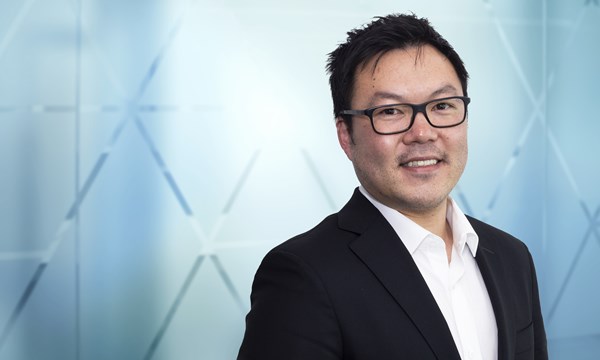 Kuy Koh
Principal Analyst, Latin America Upstream
Kuy is a principal analyst on our Latin America Upstream research team, based in Mexico City.
Latest articles by Kuy
View Kuy Koh's full profile

Raphael Portela
Principal Research Analyst, Corporate Analysis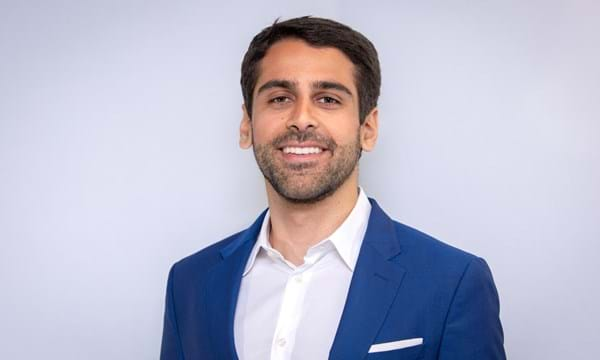 Raphael Portela
Principal Research Analyst, Corporate Analysis
Raphael focuses on Latin America and its national oil companies as a senior analyst on our Corporate Research team.
Latest articles by Raphael
View Raphael Portela's full profile
Midcaps are a major force in Colombia's upstream sector and are set to play an important role in the energy space. The country's stable regulatory environment, attractive yet complex geology, and maturing fields have prompted many companies to enter the market and grow sizeable businesses.
These midcap companies produce about a third of Colombia's current national output. And with the country's petroleum giant, Ecopetrol, embracing the energy transition, midcaps are crucial to offsetting production declines.
The second in our four-part Upstream Colombia series, Small giants: Colombia's midcaps explores who these midcaps are and how they compare. Fill in the form for a complimentary extract and read on for some highlights.
Filling big shoes
Colombia's midcaps have stepped into a role that large internationals were deprioritizing. Mature fields require continuous investment in order to uphold or expand production levels and midcaps have stepped up to provide this. Development drilling has been ramping back up since the COVID-19 pandemic. New thinking and operational efficiency have seen them successfully boost production, and they have tested and implemented different methods to improve oil recovery while maintaining an attractive operational netback.
The country's midcap oil companies are not just crucial drivers of oil production, but also economic growth, regional development and industry competition. Their operations contribute to Colombia's energy security and provide opportunities for investment, innovation and job creation. Colombian midcaps are now responsible for about 28% of the country's liquids production and 31% of gas production.
Key names you need to know
Parex leads production and value within the midcaps group. The company has dedicated its efforts to enhancing water handling capacity, thereby augmenting oil production, and its capex position is enviable. Canacol stands apart as the sole enterprise with a gas-centric focus, a distinct advantage given the increasing importance of gas and the volatility of Brent prices. SierraCol derives substantial gains from an elevated operational netback, attributed to its advantageous access to transportation ‒ a well-recognised bottleneck in Colombia.
Midcap challenges on the horizon
Recent political changes affecting the oil and gas industry, such as fiscal reform, are raising doubts about the future of these companies, however. Colombia's new government has stated its intention to begin a transition to an economy less dependent on coal and oil. The country, however, still needs investment in oil and gas production for energy security and to maintain revenues from oil exports.
Midcaps have demonstrated a consistent track record of reliability by aligning their intentions for activity and investment year after year. Given their pivotal role, these companies' mid/long-term decisions wield a substantial impact on Colombia's economic development.
Things haven't been easy, though. High costs, including for diluent and transportation, are being compounded by maturity-driven high-water production. Consistent investment is required to slow production declines. An unattractive business environment may cool investor inclination to operate in the country. Above-ground certainty will be key to attracting investment, not only in oil and gas but also in energy transition-related projects.
Fill in the form at the top of the page for a complimentary abridged version of this insight.
Coming up in the third part of our series …
The achievements of Colombian midcaps are testament to the effectiveness of a historically stable regulatory environment and a sector ready to incentivize companies taking development risk and innovating in the field.
However, the question arises: do the latest government restrictions, such as exploration bans, mean a curtain is closing? Could there be an opportunity to moderate regulations to accommodate the continued entry of small caps into the industry?