Editorial
Huge investment planned in new LNG supply projects
Watch the video below to discover which projects are best placed to win the race to FID

Giles Farrer
Head of Gas and LNG Asset Research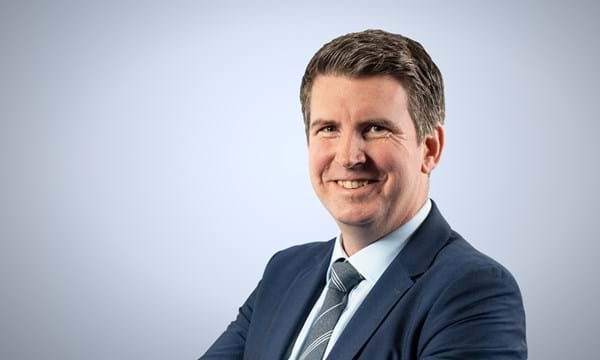 Giles Farrer
Head of Gas and LNG Asset Research
Giles heads our LNG and gas asset research and manages our market-leading LNG Service & Tool and LNG Corporate Service.
Latest articles by Giles
View Giles Farrer's full profile
New LNG supply needs to be developed… fast. But which projects are best placed to proceed? There's a lot of competition out there as the number of proposed projects outweighs demand. Our research looks at the key milestones each project must pass in order to reach FID. This short video from Giles Farrer, Research Director, Global Gas and LNG Supply, looks at those milestones and how many projects have taken FID so far this year. He also looks at who is most likely to take FID next and why 2019 looks like a record year for LNG investment and project sanctions.
To find out whether these projects are likely to meet rising demand for gas and LNG as well as the countries that are likely to see construction of giant new projects, watch this video.
This video is part of our Gastech 2018 series. We're proud to be the official knowledge partner for Gastech, one of the world's largest gas, LNG and energy conferences.