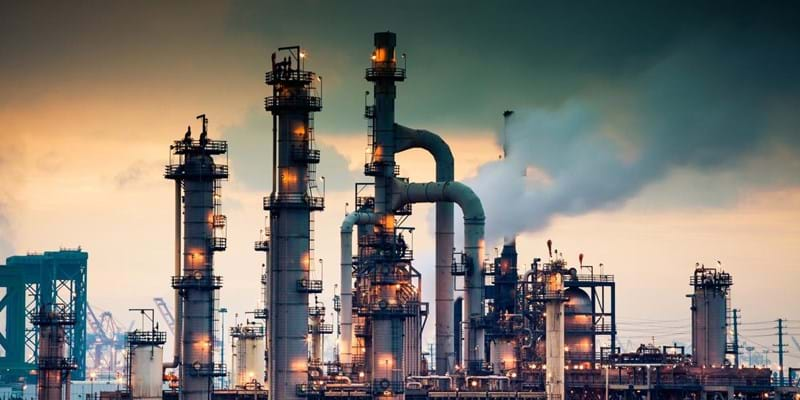 Oil: Short-Term Analytics
Stay ahead of the oil market with our real-time, proprietary data collected by patented monitoring technology.
Discuss your challenges with our solutions experts
Get in touch
For details on how your data is used and stored, see our Privacy Notice.
Unrivalled coverage of the oil supply chain
We cover the global oil supply chain, tracking barrels from production through transportation, storage, refining and wholesale distribution.
Our short-term analytics draw on the expertise of Genscape, a pioneer in real-time data delivery and market intelligence and part of Wood Mackenzie since 2019. So when it comes to providing real-time fundamental data for North American oil markets, we lead the way. We invent and patent technology to physically measure and observe hydrocarbon movements, providing market intelligence no one else can.
Our technology
We have eyes on 800+ million barrels of oil across major storage hubs in North America and Europe.
Our reliable, accurate Cushing report is delivered two days ahead of EIA.
We monitor almost 90% of overall refinery capacity in the US and major refining centres in Canada & Europe.
Make faster, more informed decisions
Find your area of expertise and learn how we can help.