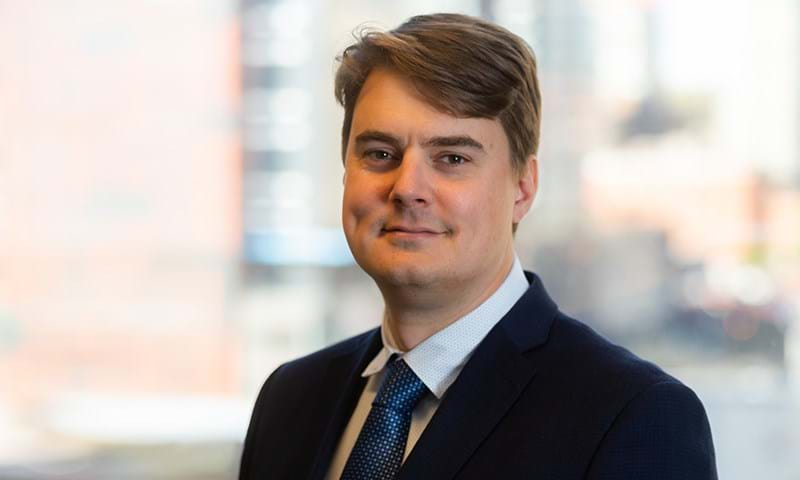 Anthony is a principal analyst with more than 20 years of experience across coal and power generation industries.
Part of our global coal research and market team, Anthony is responsible for our Canadian, South American and European coking coal market research. He provides clients with valuable, in-depth commercial analysis of assets and companies.
As the author of regular global and regional short and long term outlook reports, Anthony also forecasts market demand, supply, costs and prices for the Canadian and Colombian metallurgical coal industries as well as market demand for Canada, South America and Europe.
Prior to joining Wood Mackenzie, he worked for an independent power producer in Calgary, in their corporate development group, where he was involved in advancing an underground export coking coal mine, a 500 MW coal-fired power plant and procuring coal for a 150 MW power plant. He began his career with a large Canadian utility, eventually working in a management role at Highvale Mine, Canada's largest surface coal operation.
Education
Master of Energy and Earth Resource Leadership, Queen's University at Kingston
Honours Diploma, Geological Technology, Northern Alberta Institute of Technology
BSc, Geology, University of Calgary