Editorial
Is 2019 the year of the much-talked-about LNG oversupply?
What will 2019 look like? And what could happen that will shape the market longer term?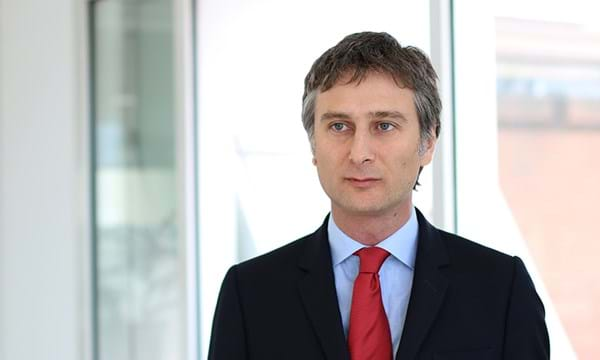 Massimo Di Odoardo
Vice President, Gas and LNG Research
Massimo brings extensive knowledge of the entire gas industry value chain to his role leading gas and LNG consulting.
Latest articles by Massimo
View Massimo Di Odoardo's full profile
Discuss your challenges with our solutions experts
Contact an Expert
For details on how your data is used and stored, see our Privacy Notice.